Wish you could have the neck wallet for every event? We get it.
Let's face it – we all wish we could have the budget for the elusive neck wallets, however that is just not the case. *sigh*
In the past, having a multiple pocket badge holder (such as our 36-2P and 36-3P) was the way to offer the usefulness of the neck wallet capabilities, without the ability to print directly on the badge, but rather printing the inserts that went into the multi pocket badge holders. This has always been in the back of our minds about how to come up with a solution that fits the bill. A couple of years ago, Sean had the lightbulb moment. And the rest was history.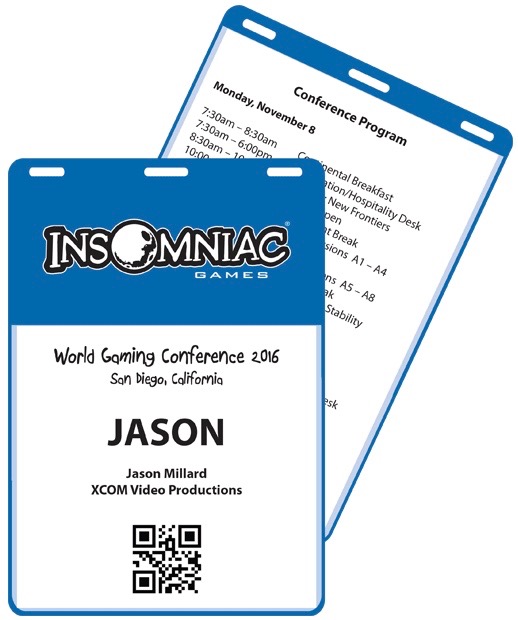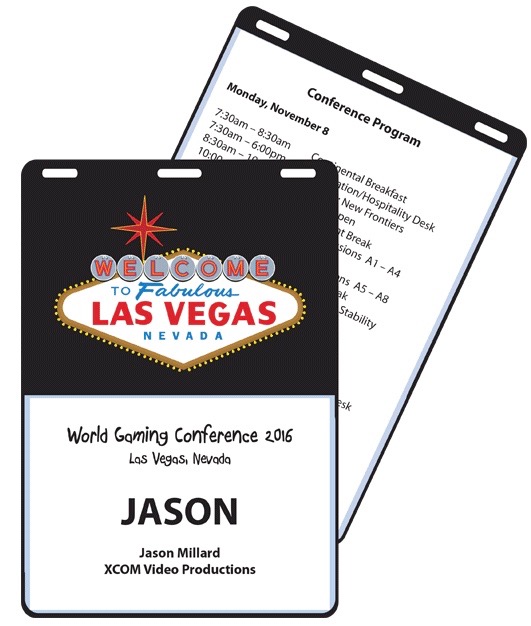 Badge holder + neck wallet = Deluxe badge holders!
Sean spent the time to design a badge holder, that could mimic the neck wallets as much as possible. With event professionals in mind, we made sure that pocket sizes were similar to our neck wallets, to show consistency amongst printable, multi-pocket badge holders.
With these deluxe badge holders, you can get similar capabilities to the neck wallets, including printing directly on the badge holder. Printing one color? Two colors? Ten colors? Don't want to print anything at all? We gotchu! Heck, you can even increase the size of the front pocket to accommodate a different size insert (additional production time may be required).
Standout sponsorship? Check. 
A touch of high quality, without breaking the bank? Check. 
Making you look like an epic event professional? Always! 
Psssssst – These work really well with our no twist lanyards. Check out last months product spotlight!