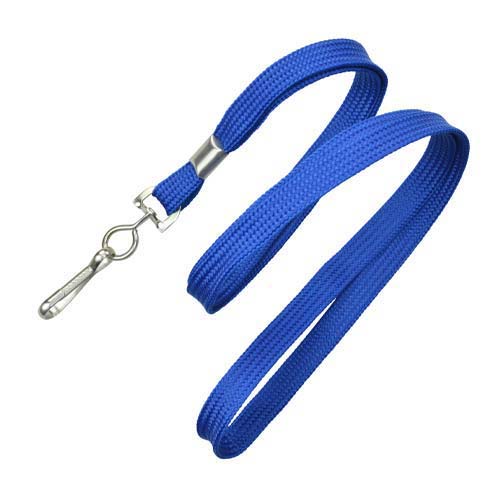 Blank Lanyards with no imprint
Custom Lanyards can be created to your specification. Choose a simple one color imprint, multi color silk screened print or custom full color lanyards using a dye sublimated process to ensure that patters and designs make your lanyards POP!
Choose your lanyard > choose your color > choose your attachment >  upload your artwork > hit order! It's that simple.
Custom color matching is available on many designs. If you would prefer to talk through your conference and event requirements – just call us on 1 800 665 3775 and we'll be happy to help.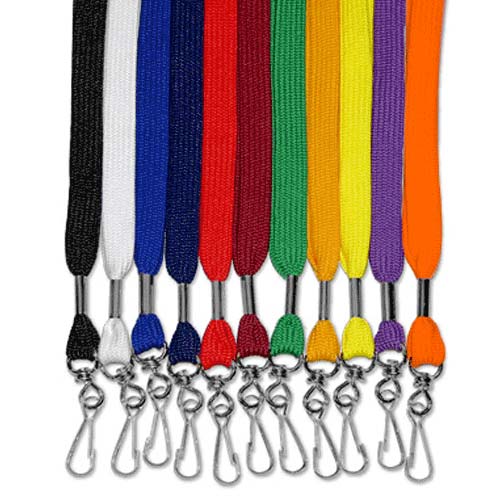 flat LANYARDS
Ideal for multi-color print, our full color dye sublimated lanyards are created with a 4 color process print and are perfect for photographic imprints or intricate designs. With a variety of widths and attachments, lanyards have uncut logo on the front with a step repeat on the back.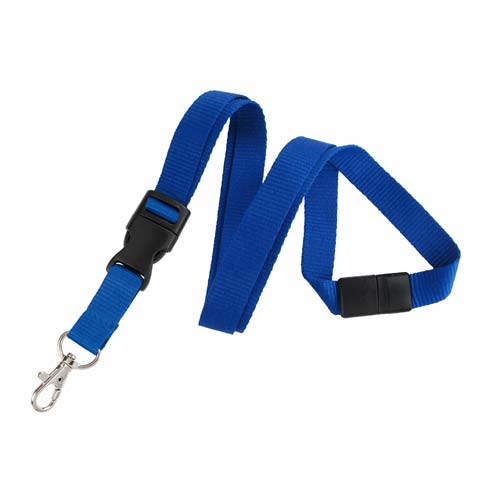 lanyards with safety breakaway
These eco friendly lanyards are recycled from plastic bottles. Show your environmental values with style, and help the planet with our recycled lanyards. All lanyards come with a logo imprint and come in a range of colors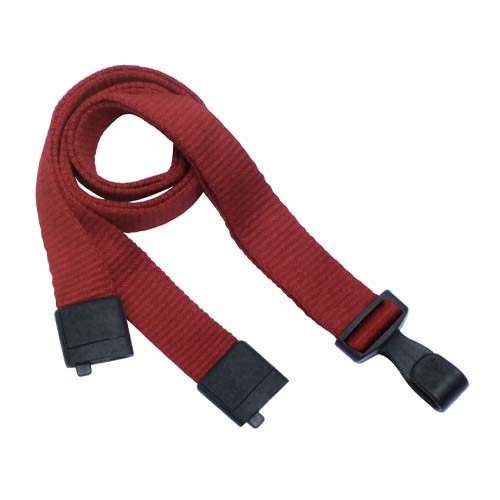 recycled / eco friendly lanyards
No more missed details! Our no twist lanyard range will ensure that badges remain firmly facing front! No Twist / Twist Free lanyards are available in a variety of widths and colors with silk screen or dye sublimated for a full color imprint.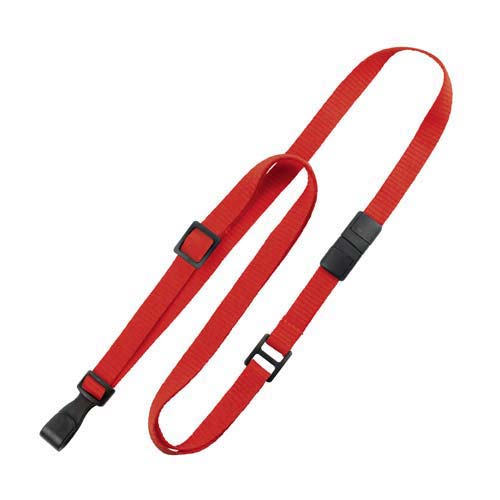 adjustable lanyards
Made out of sustainable material, our bamboo lanyards are eco friendly and comfortable to wear. Made with natural plant fibres, they are easy to recycle and re-use. Lanyards come with a one color imprint with a choice of widths, colors and attachments.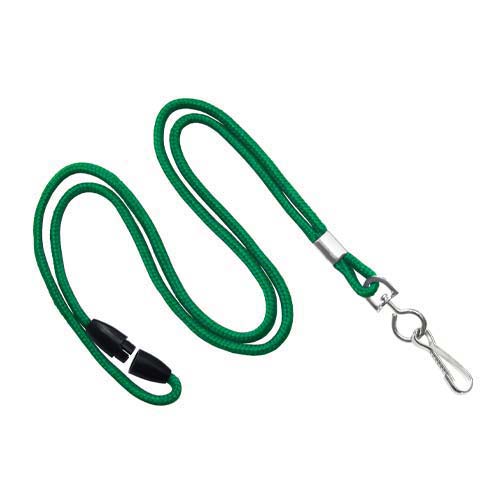 High quality silk screened lanyards with flat woven, one ply or soft knitted polyester for ultimate comfort. One color imprint is included with a choice of domestic or overseas production. Silk Screened lanyards are available in a wide range of colors with a variety of attachments.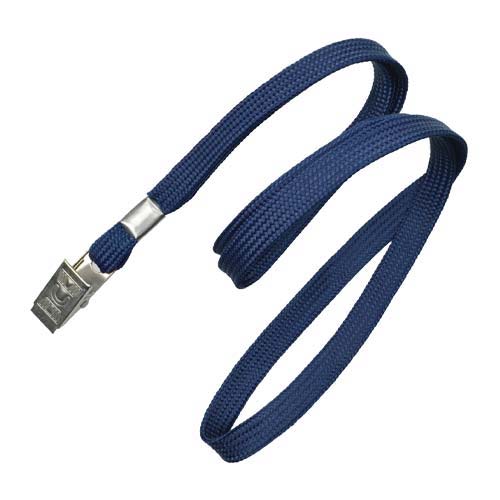 employee lanyards
Great for Schools, staff, conference and events, you can add breakaways for safety and much more!
cHECK OUT OUR GUIDE TO lanyards >>