lanyards
A lanyard for every budget and style. Blank lanyards kept in stock for super quick turnaround, or customize your lanyard with an imprint to showcase your event and/or your sponsor
CUSTOM PRINTED LANYARDS, employee lanyards, blANK LANYARDS, plain no imprint 
Order Custom Lanyards with Logo or imprint. Buy separately or with your chosen name tag, name badge holder for a perfect nametag lanyard for your conference or event. All lanyards come with a choice of attachment and can be customized with without breakaway.
Chose from our selection of plain economy lanyards / neck cords with No Imprint. Perfect for Staff, Students, Promotional Events, Conferences & Trade Shows. We have a variety of materials such as Silk Screen Print, Polyester, Bamboo, Recycled Plastic, Eco Friendly, Biodegradable or  full color dye sublimated lanyards for intricate designs. 
Premium custom printed lanyards come in a variety of widths  Call us to discuss your requirements  – we have small minimum runs and can customize to suit your style and budget.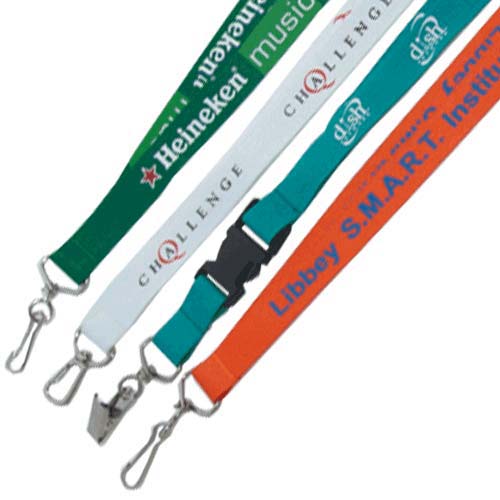 Show off your event brand and/or a sponsor by customizing your lanyards with an imprint. Choose from a single color to a full color, with a single or double ended clip. Choose your material – recycled, bamboo, polyester (flat or knitted), and satin.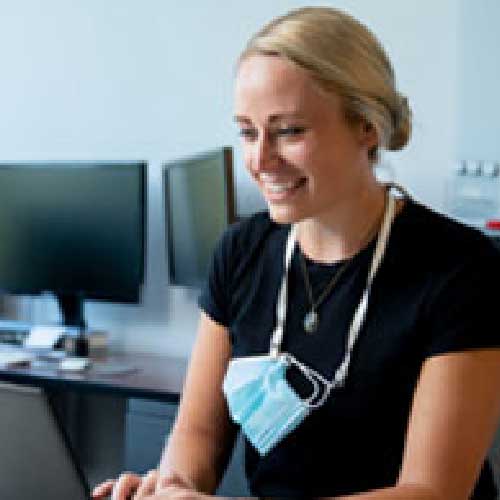 Our MaskMinder Lanyards for Face Masks keep masks handy – and off surfaces – at all times.
A great economical solution for schools, businesses, and healthcare workers.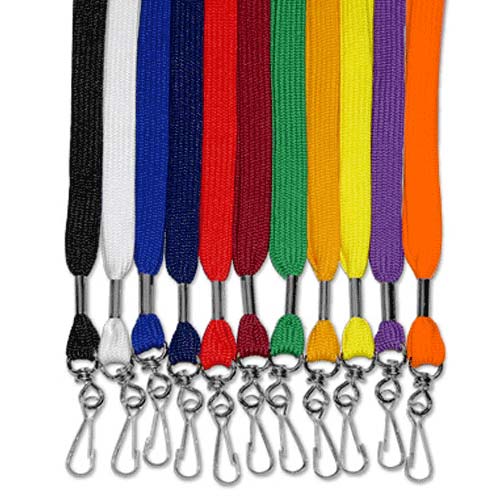 Blank Lanyards offer an affordable lanyard solution. Plain / No logo / no imprint lanyards come in a variety of styles and colors and are kept in stock for a quick turnaround time.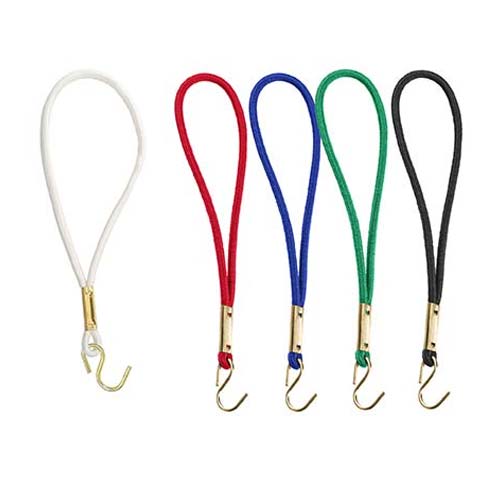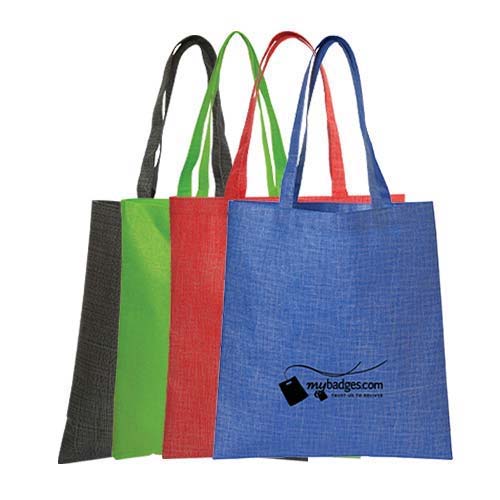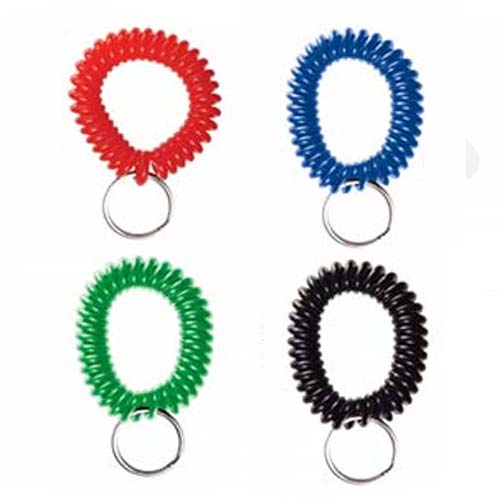 Quisque vulputate massa nec feugiat fringilla. Fusce at euismod augue. Maecenas quis leo id lectus vestibulum interdum.
What a Year!  2020 was an exceptionally difficult year for us all. Membership rates are dwindling, sales are at an all-time low, and people are now, more than ever, concerned for their safety and well-being. So how do membership based facilities such as associations...