lanyards
A lanyard for every budget and style. Blank lanyards kept in stock for super quick turnaround, or customize your lanyard with an imprint to showcase your event and/or your sponsor
CUSTOM PRINTED LANYARDS, employee lanyards,blANK LANYARDS plain no imprint 
Custom Lanyards with Logo or imprint, Dye Sublimated Full Color Print, or Plain, No Imprint Lanyards . Perfect for Staff, Students, Promotional Events. Customize with a logo or message. Choose from Screened Print, Polyester, Bamboo, Eco Friendly, Biodegradable, with or without breakaway attachments or call us for your personalized branded custom printed lanyards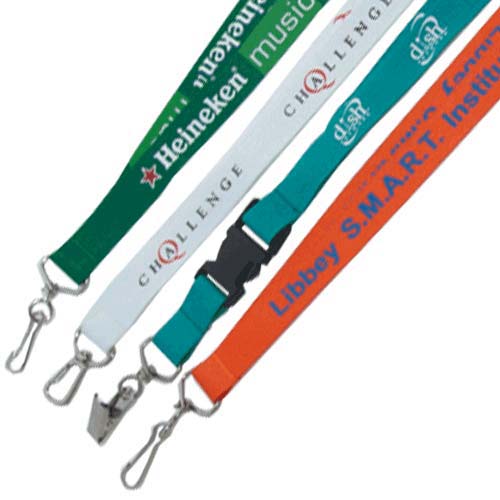 CUSTOM LANYARDS
Show off your event brand and/or a sponsor by customizing your lanyards with an imprint. Choose from a single color to a full color, with a single or double ended clip. Choose your material – recycled, bamboo, polyester (flat or knitted), and satin.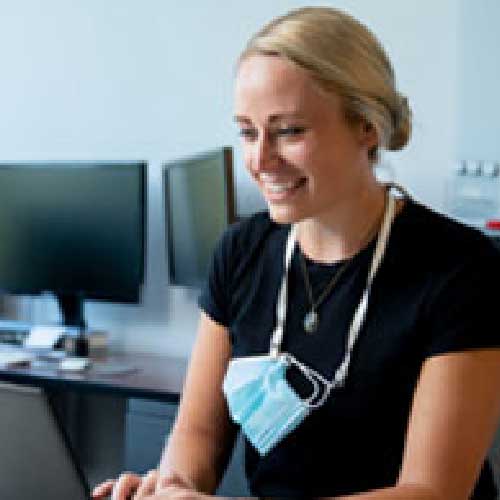 MASKMINDER LANYARDS
Our MaskMinder Lanyards for Face Masks keep masks handy – and off surfaces – at all times.
A great economical solution for schools, businesses, and healthcare workers.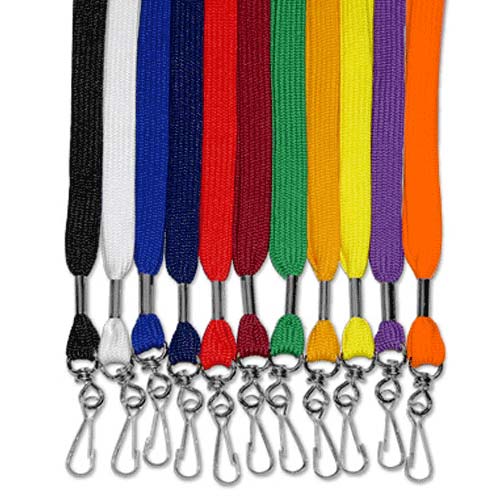 BLANK LANYARDS / PLAIN NO IMPRINT
Blank Lanyards offer an affordable lanyard solution. Plain / No logo / no imprint lanyards come in a variety of styles and colors and are kept in stock for a quick turnaround time.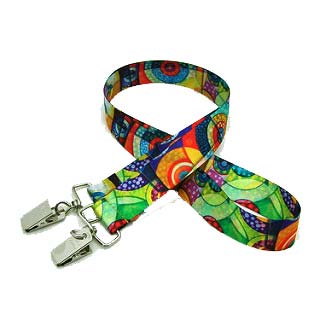 DYE SUBLIMATED LANYARDS
Ideal for multi-color print, our full color dye sublimated lanyards are created with a 4 color process print and are perfect for photographic imprints or intricate designs. With a variety of widths and attachments, lanyards have uncut logo on the front with a step repeat on the back.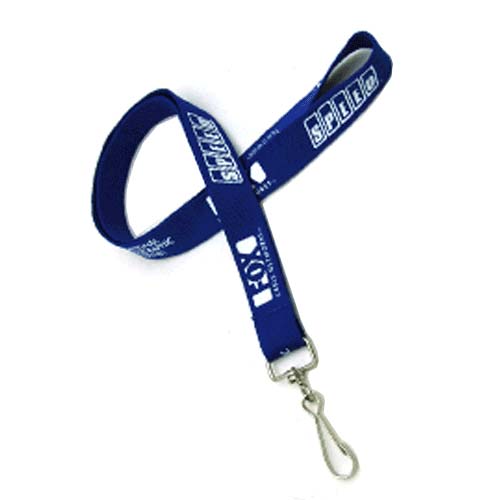 POLYESTER / SILK SCREENED LANYARDS
High quality silk screened lanyards with flat woven, one ply or soft knitted polyester for ultimate comfort. One color imprint is included with a choice of domestic or overseas production. Silk Screened lanyards are available in a wide range of colors with a variety of attachments. Please ask for PMS color matching,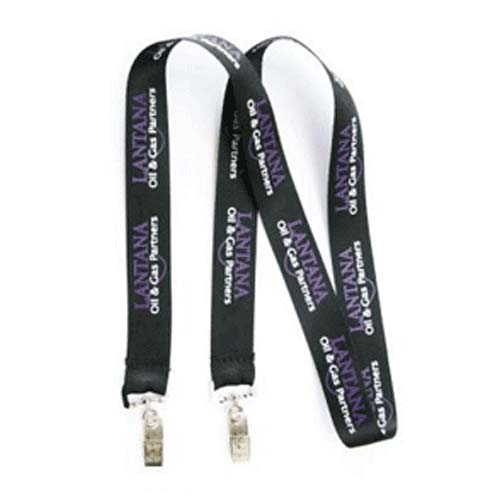 NO TWIST LANYARDS
No more missed details! Our no twist lanyard range will ensure that badges remain firmly facing front! No Twist / Twist Free lanyards are available in a variety of widths and colors with silk screen or dye sublimated for a full color imprint. Check our our MyBadges Pro range for fast turnaround.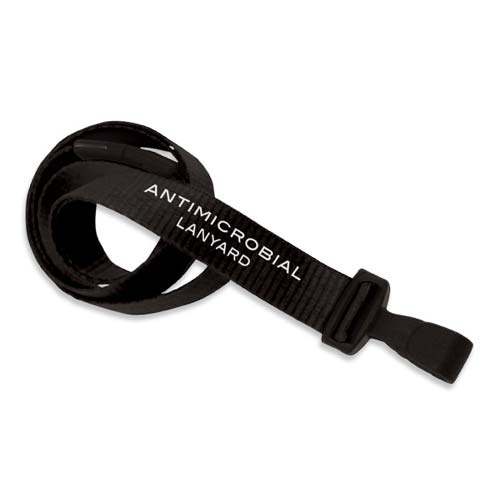 antimicrobial LANYARDS
Our lanyards can be fully customized to suit your workforce and your budget. Choose from silk screen polyester lanyards, safety breakaway lanyards, antimicrobial, plain or choose from our eco friendly options.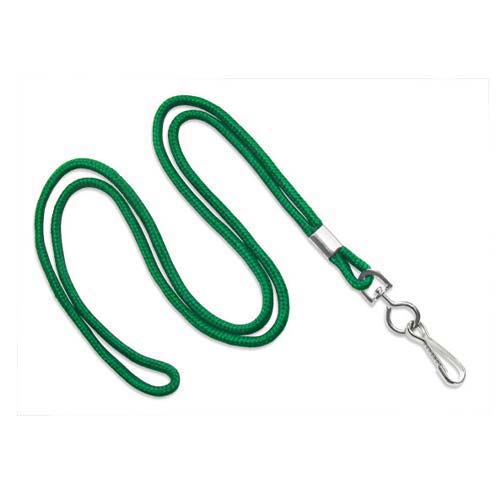 cord LANYARDS
Nylon Cord Lanyards with Swivel Hook
A-8 (Stock Item) –
Stock Colours: Black, Royal Blue and Red.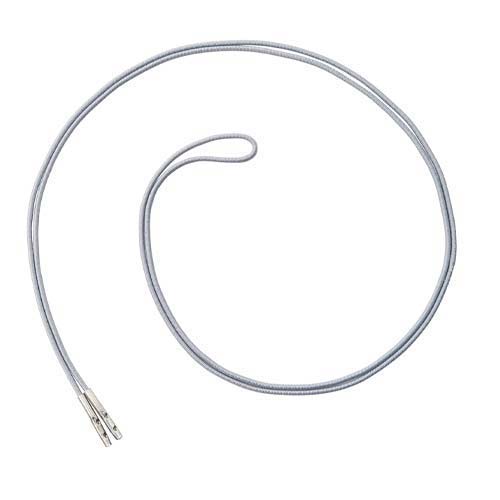 ELASTIC CORD / METAL BEAD CHAIN
Strap Clips for Badge Holders, Hole Slot Punches, Laminating Pouches, a variety of attachments, neck tubes, card clamps, adapters, metal/plastic bead chain, elastic neck cords, wristwear and more
Take a tour of our Employee ID products and watch our video!. Have questions or want to view our products over skype or zoom?
Call 1 800-665-3775
see more products in our online store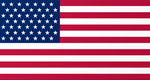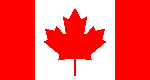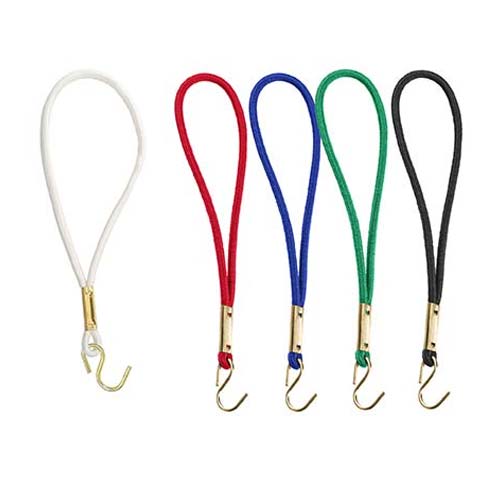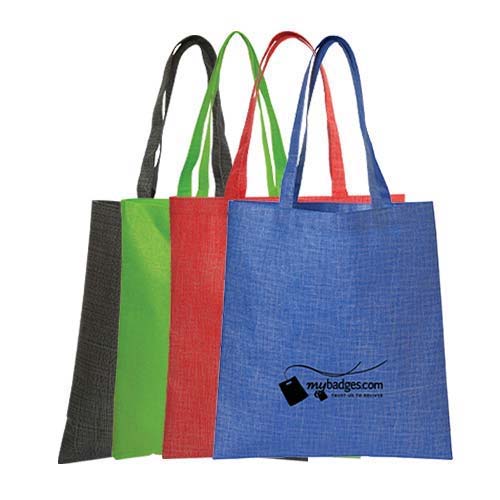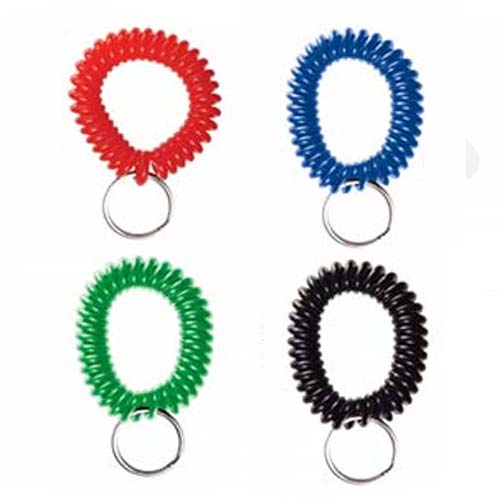 Quisque vulputate massa nec feugiat fringilla. Fusce at euismod augue. Maecenas quis leo id lectus vestibulum interdum.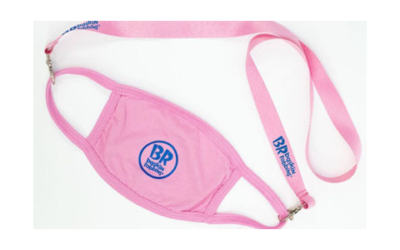 MaskMinder face mask lanyard THE 2020 ACCESSORY YOU NEVER KNEW YOU NEEDED!MASKMINDER FACE MASK LANYARDKeep masks handy. Avoid contaminated surfaces. Lessening the risk of losing or placing your mask on a dirty surface. Great for Students, Teachers, Medical Staff and...