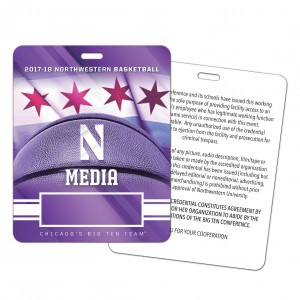 Looking to step it up a notch for those higher end meetings? Introducing our EventBadges.
Made of a durable 30 mil plastic, our full color badge gives you that upscale feel you're looking for and can be used for any type of event. We can print your attendee's names directly on the EventBadge. Want to print an agenda on the back? We can get that done as well!
Various sizes available so let us know if there is a size you're looking for that you don't see listed and we can get a personalized quote for you.
Single slot or double slots to work with any of our lanyards – we suggest using our No Twist style of lanyards to finish off the look!
Premium EventBadges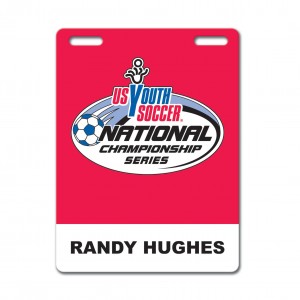 Eco Friendly EventBadges