attachment accessories
Strap clips, Magnetic Badge attachments, Metal Bead chains, elastic neck cords, adhesive badge clips and more
strap clips, magnetic attachments, neck cords for badges & name tags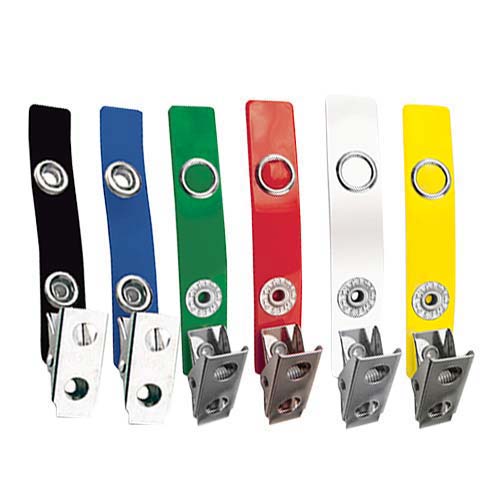 strap clips
A variety of ways to attach your badge to your employees, conference/event staff, and conference/event attendees.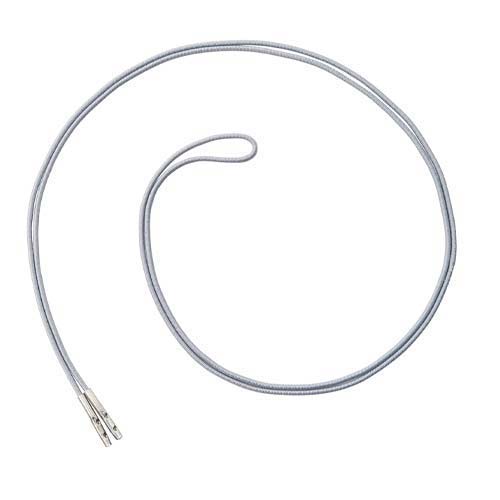 neck cords
Choose from a variety of neck wear options, where a lanyard is not being worn.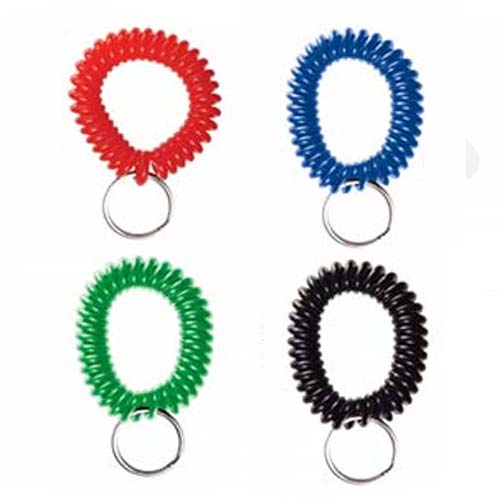 wristwear
Work in an area where having access to your badge or keys should be at the tip of your fingers? Choose from a variety of wristwear to fit your needs.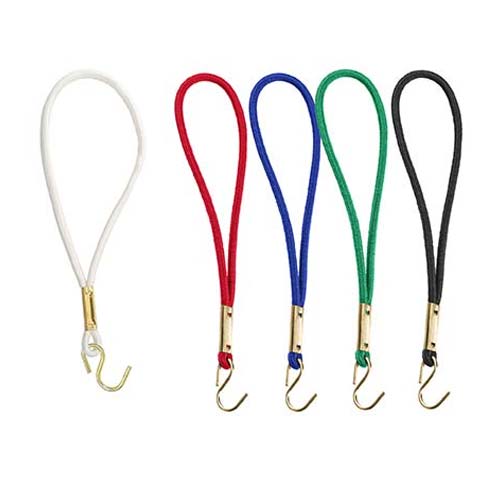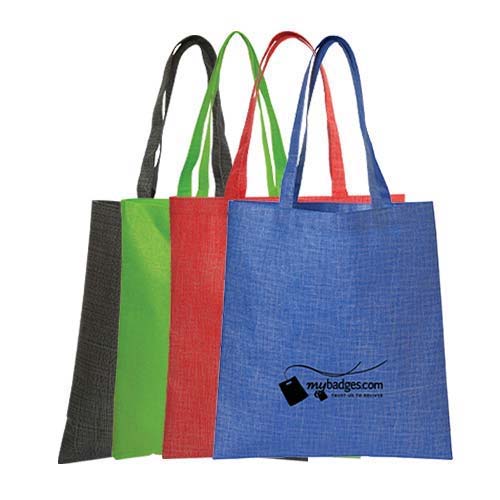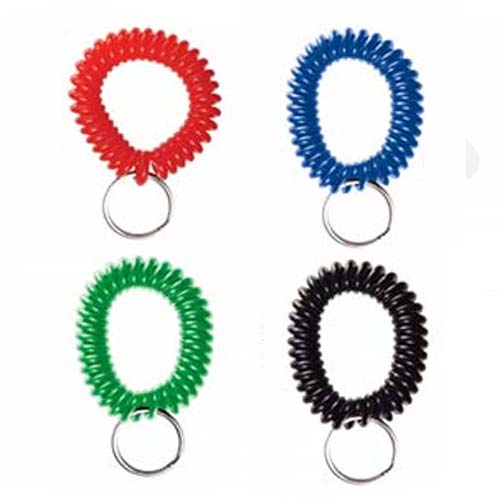 Quisque vulputate massa nec feugiat fringilla. Fusce at euismod augue. Maecenas quis leo id lectus vestibulum interdum.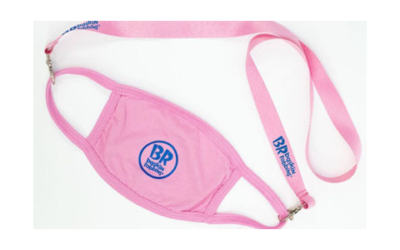 MaskMinder face mask lanyard THE 2020 ACCESSORY YOU NEVER KNEW YOU NEEDED!MASKMINDER FACE MASK LANYARDKeep masks handy. Avoid contaminated surfaces. Lessening the risk of losing or placing your mask on a dirty surface. Great for Students, Teachers, Medical Staff and...