name badge accessories
Strap clips, Magnetic Badge attachments, Metal Bead chains, elastic neck cords, adhesive badge clips and more
strap clips, magnetic attachments, neck cords for badges & name tags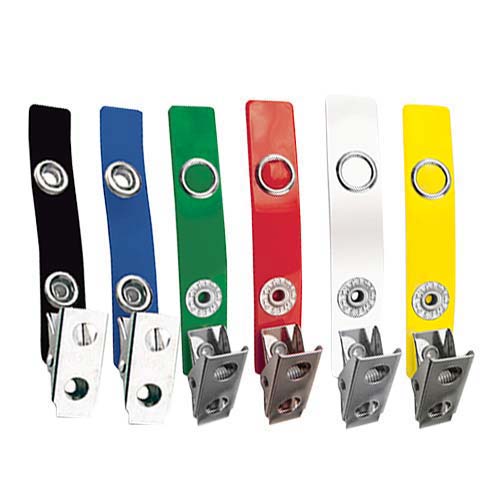 strap clips
A variety of ways to attach your badge to your employees, conference/event staff, and conference/event attendees.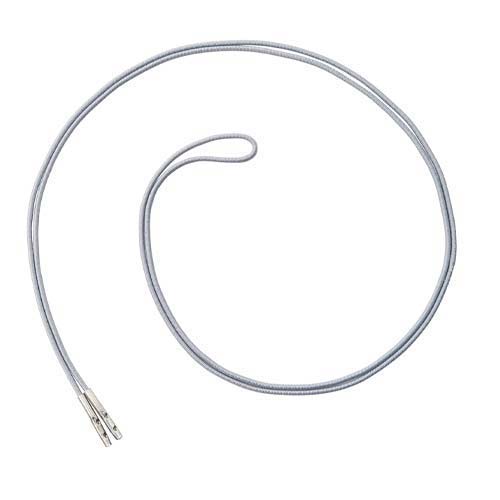 neck cords
Choose from a variety of neck wear options, where a lanyard is not being worn.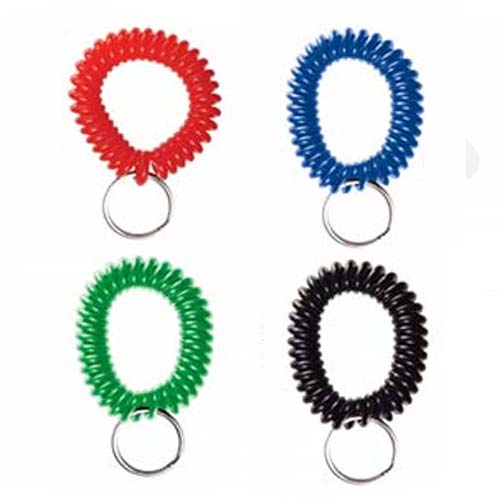 wristwear
Work in an area where having access to your badge or keys should be at the tip of your fingers? Choose from a variety of wristwear to fit your needs.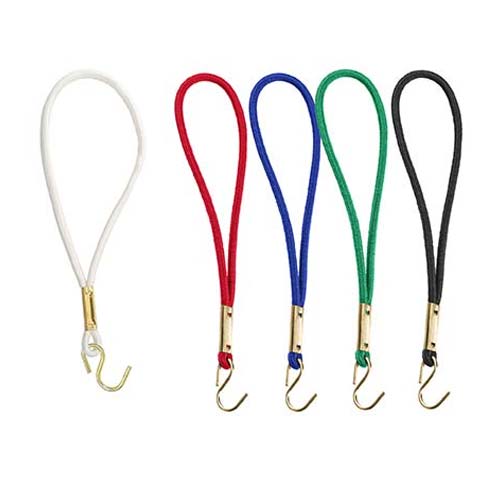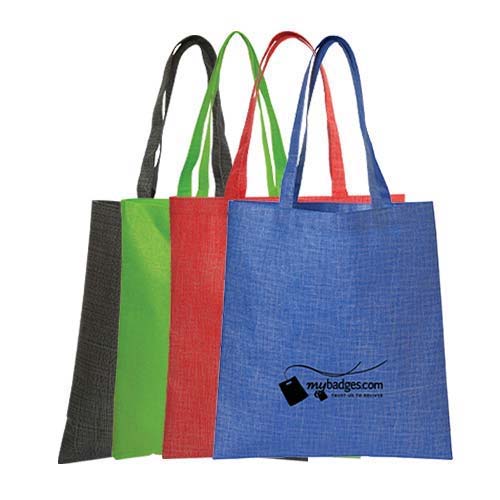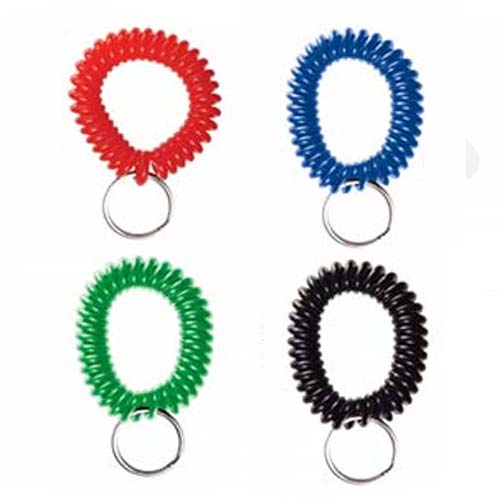 Quisque vulputate massa nec feugiat fringilla. Fusce at euismod augue. Maecenas quis leo id lectus vestibulum interdum.
What a Year!  2020 was an exceptionally difficult year for us all. Membership rates are dwindling, sales are at an all-time low, and people are now, more than ever, concerned for their safety and well-being. So how do membership based facilities such as associations...