promotional products
Perfect for delegate event promo or for on site use for staff , check out our range of branded promotional products. From custom totes bags and logo pens, to branded hand sanitizer
custom totes, branded hand sanitizer, logo pens & More!
A variety of branded items, to compliment your event. Promotional Pens, Tote Bags and our new Health & Wellness range including; branded hand sanitizer, branded face masks, UV phone sanitizers and individual soap sheets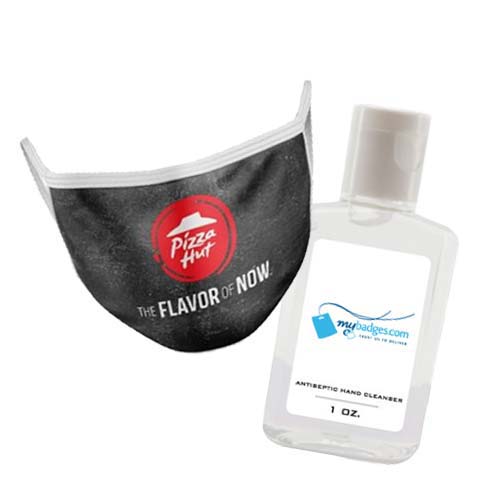 HEalth & wellness
We have a variety of employee ID Badge holders, that can be used with a lanyard, badge reel or clip. Clear Vinyl Badge Holders, Rigid Plastic ID Holders,Clip on ID, Magnetic Holders, and more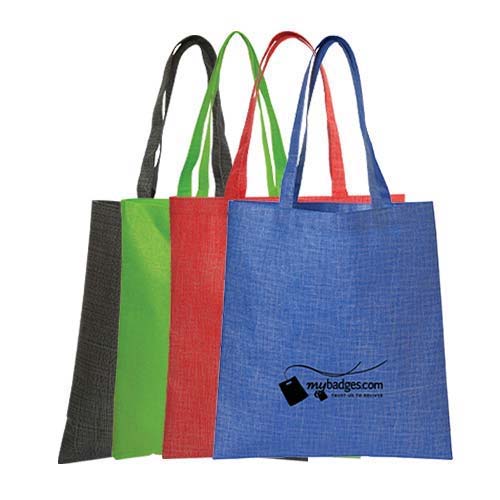 custom totes bags
Our MaskMinder Lanyards for Face Masks keep masks handy – and off surfaces – at all times.
A great economical solution for schools, businesses, and healthcare workers.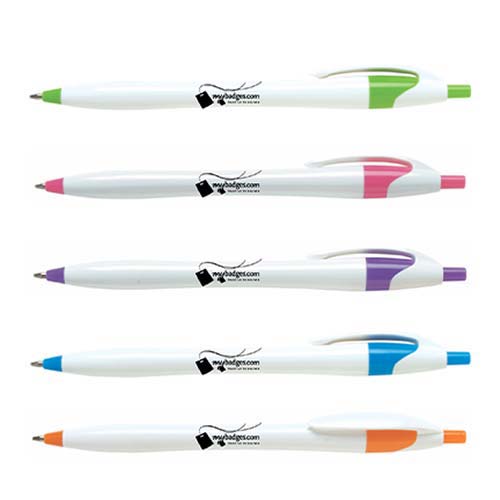 promotional logo pens
Our badge reels are a great alternative to display employee ID cards on-site. Badge reels can be clipped onto jackets, pants, bags, or be used with a lanyard, for employees to easily display their ID badge.Need Help?
Take a tour of our Employee ID products and watch our video!. Have questions or want to view our products over skype or zoom?
Call 1 800-665-3775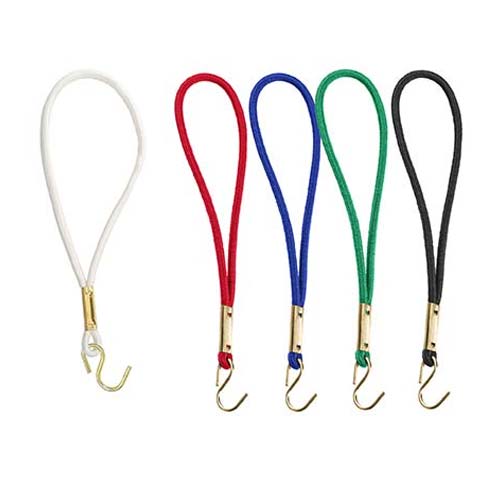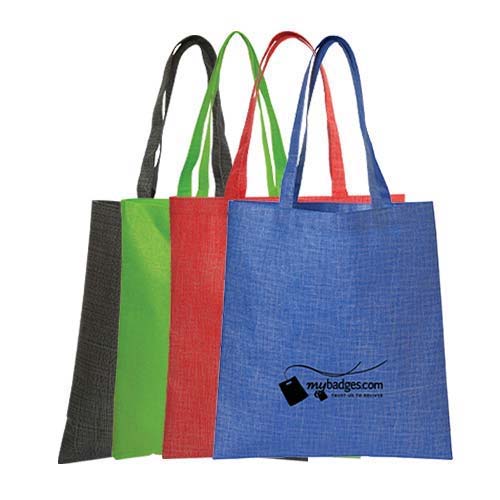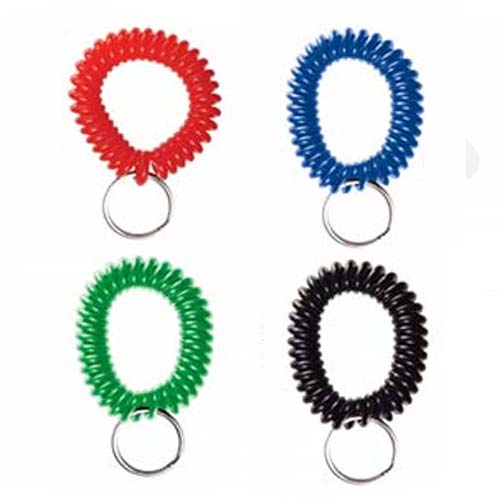 Quisque vulputate massa nec feugiat fringilla. Fusce at euismod augue. Maecenas quis leo id lectus vestibulum interdum.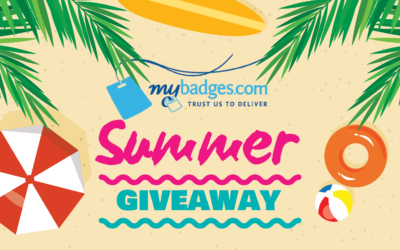 JAVALINA PENSPromotional Pens OfferThis summer we are giving away 5 prizes of 250 Custom Printed Pens with your brand logo. Use in the office, as a giveaway to clients, to pop into your swag bag. Choose any pen from our Javalina Range See Javalina Pens Canada See...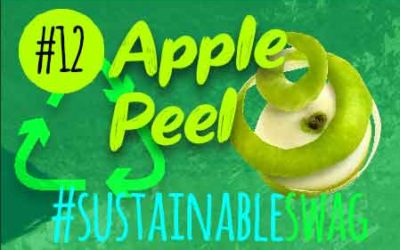 As part of our #EarthDay eco conference series. We are looking at the top 12 earth friendly materials for promotional items. #12 Apple Peel|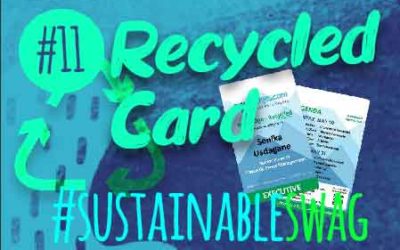 As part of our #EarthDay eco conference series. We are looking at the top 12 earth friendly materials for promotional items. #10 CardStock & Paper