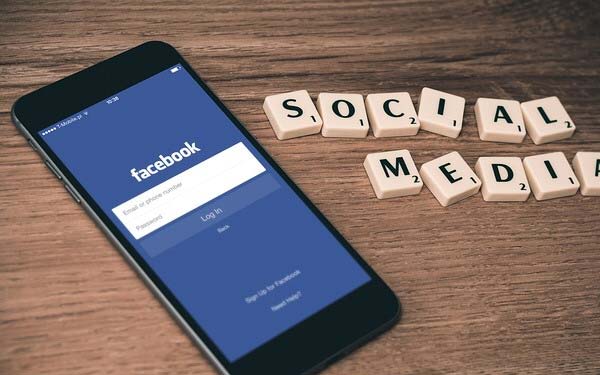 What is the meaning of Social Media?
Social Media: Websites & applications that enable users to create & share content or to participate in social networking.
Is it really that useful?
Absolutely! Social media is ingrained in people's day to day lives. You can't miss out on the opportunities social has to offer!
Social marketing, got it. Now what?
I can't stress this enough – start small and build up from there. You want to focus on quality over quantity – not all posts will work so don't get frustrated. Tweak the post based on feedback you see from your analytics.
Before you're ready to send out invitations to register for your event, come up with an appropriate hashtag. Keep it shorter, and something easy for attendee's to remember. This way, you've established your event hashtag and can promote it right from registration to ensure people are aware that they can follow in the lead up to the event.
Do you have a destination event? Or have lots of people coming from out of town? Try and team up with the local tourism office and see what deals/promotions you can work out to give people ways to get out and explore the city. We all know the majority of people will try and stick around, or come earlier, to explore somewhere they've never been before. You can showcase the highlights of the food industry, or attractions that are a must see for example. Easy content to create, and a win for the tourism industry. Win-Win.
Unless this is your first event, you have previous attendee's and they can be powerful. Use quotes from previous attendee's to help show what the event was about and their experience. Easy and quick posts, but make sure to get their permission first!
The above also relates to your speakers. You can have them, if they're willing, do up what their thoughts and experiences were – this can help entice those that are on the fence about attending your event and haven't bothered to register yet.
Did this event previously? You likely have some video, along with photos, and you can put that into a video that you can parade all over social media. People love to see what they're getting into – is it going to be worth their time? Nothing more trustworthy than photographic/videographic evidence 🙂
Take advantage of Facebook Live and Instagram Live/Stories leading up to the event. Show the types of behind the scenes prep that people would find useful and helps strengthen the relationship between you and the attendee. You can also use Live and Stories to help promote your speakers and your sponsors. Once the live feed is finished, people can share the video.
Come up with a fun Geo-location Snap Chat filter that is available during your event. You know people will have their phones with them!
To sum it all up …
As social becomes more and more a part of our daily lives, you should be incorporating into our marketing strategies so that you are getting as good a reach as you can for whatever event you're working on next. Take the data you get and use it to your advantage – keep showcasing highlights throughout the year. #throwbackthursday anyone?