Touchless tool with
lost and found protection.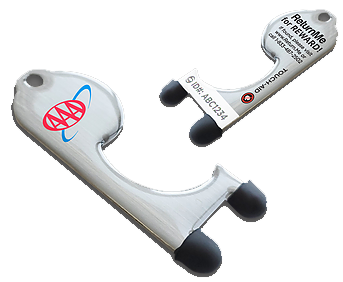 The only touchless tool with lost & found protection.
This is the gift your client's will carry and use every day and never forget you when their lost keys are returned.
Touchscreens, door handles, elevators, check-in kiosks, ATM machines…
STAY GERM FREE + LOST & FOUND BONUS
TOUCH-AID is here to help keep you germ and virus free.

BONUS: ReturnMe's lost & found protection included with your TOUCH-AID!
Lifetime ReturnMe Service with free return shipping for the first year.
Our system is simple: activate your recovery tag and place it on the item you're looking to protect. It takes less than a minute to activate, but it comes with lifetime peace of mind. If someone finds your lost item, we will facilitate its return to you from anywhere in the world. ReturnMe then rewards the finder for their help!
Return to Work/Back To School kits
Great as part of a PPE/welcome kit for students, teachers, employees returning to work
Protect your staff, comply with safety regulations, limit your liability.
Direct mail
At less than 20 grams (0.7oz) and 0.12 inch thick, TOUCH-AID is perfect for direct mail initiatives. Fits in to a standard #10 envelop and costs under $1 to mail.
Direct mail is a great way to get a hold of your clients. We can even handle the fulfillment – a true turnkey solution!
Swag/giveaway
TOUCH-AID is a great giveaway for schools, colleges, universities, corporate events, customer appreciation, trade-shows, recruitment events and exhibitions.
These events will be fundamentally changing in our NEW normal – showing your potential-customers that you care about their well-being is strong brand positioning.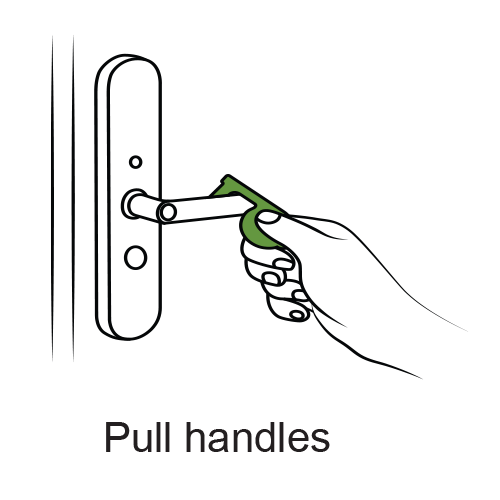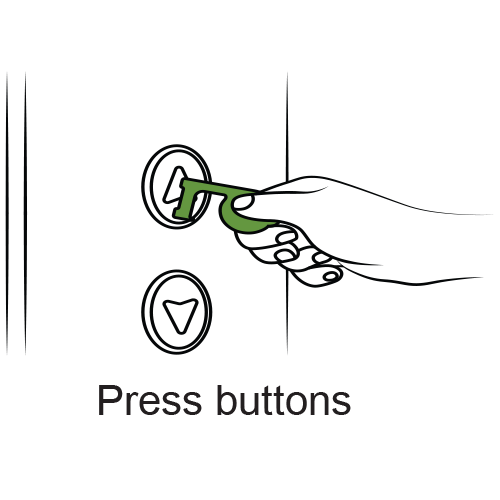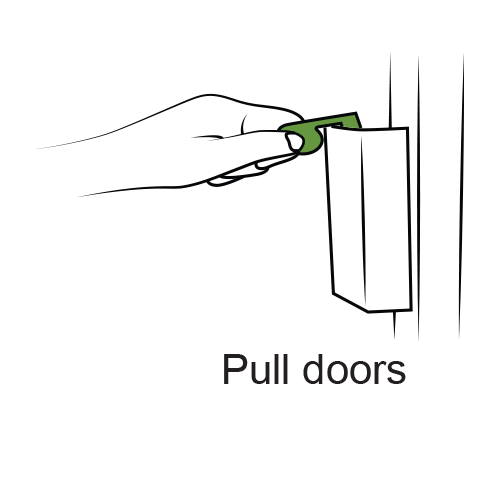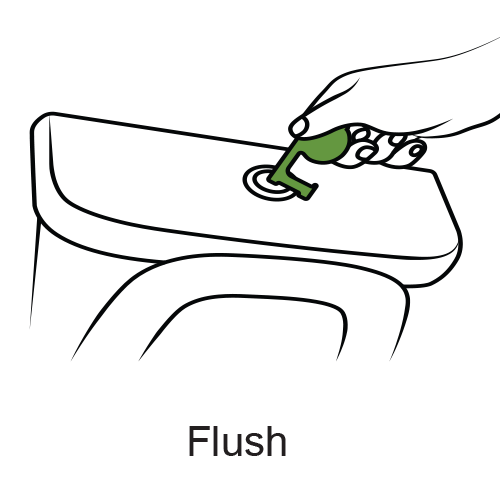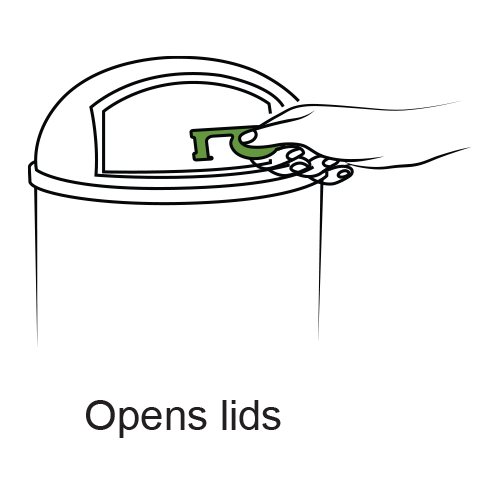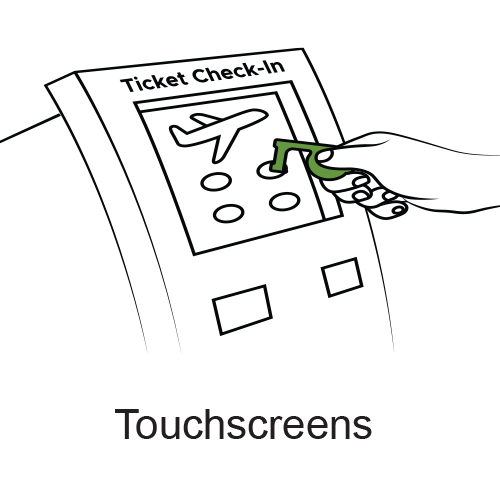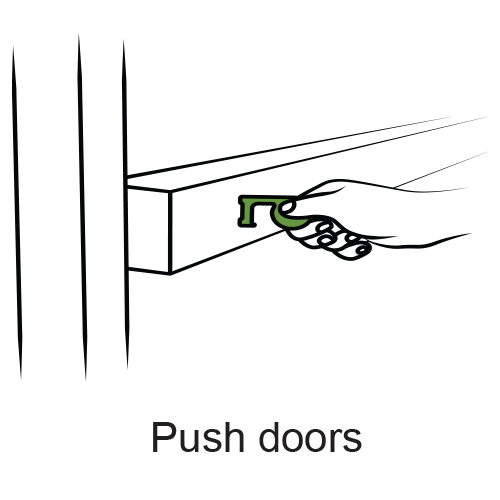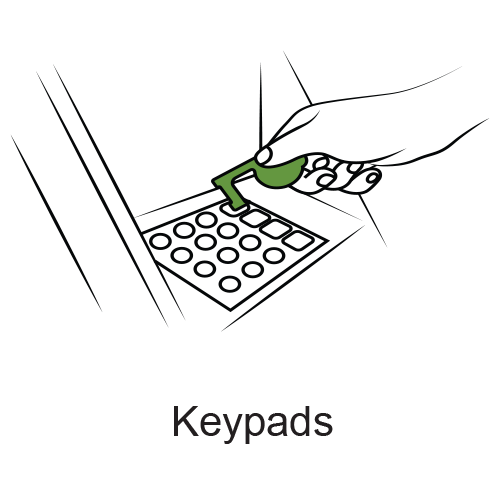 Touchscreen enabled
Press on buttons: like elevators, vending machines, ATM machines
Pulls doors open, locks bathroom stalls
Full color stainless steel TOUCH-AID with epoxy dome
Silicon contact points
Packaged on a double-sided instruction card
Additional space for your marketing message
*$75 setup fee