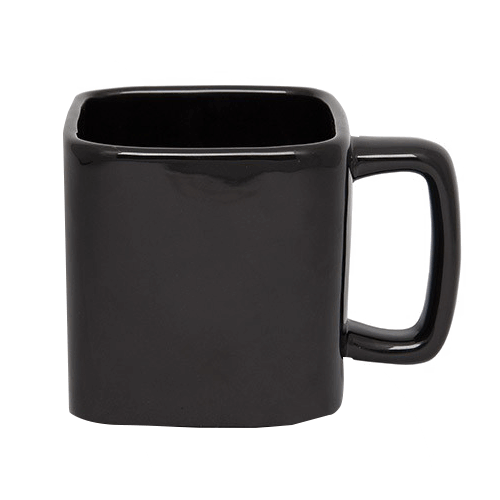 Swag, conference essentials, promotional product, tchotchke, etc.
It doesn't matter what you call it, but the items that you and your sponsors can give away during an event/conference/trade show can give your attendees that constant reminder of your event, with a useful product. A little thought goes a long way in keeping your company / event in the attendees mind.
A world where everyone knows your brand. 
Aren't these just considered throw aways?
Heck no! I mean, not everything is worth giving out, with millions of products available, but with a little effort, you and your sponsors can come up with some innovative ways to get usable products in front of your attendees.
Try to think outside the box if you have a unique event, for something that your attendees wouldn't necessarily expect to see and roll their eyes at. You could give away a gift set of tea or coffee – you could give away a pair of wine glasses – Beer growlers (we West Coasters love breweries!), etc. . There are a variety of atypical items (relatively speaking) that attendees wouldn't expect to see given away. Unique doesn't always mean insanely expensive, but they are usually a bit more of a premium product. Take a look at your demographic and your sponsors, and find a way to give the attendees that wow factor.
Smaller budget? No worries.
There are conference essentials / swag for every budget. Find ways to get your swag done by sponsors to help increase your budget throw. Sponsors are always usually willing to hop on board when there are additional ways to get their product/service in front of attendees – win, win. More about attracting sponsors can be found here. 
Popular conference essential giveaway ideas – Top 5
Bags – Tote bags, briefcases, backpacks, duffle bags, drawstring bags, etc. Pick an option that is suitable for any attendee, and you'll give attendees something useful, especially as many people are trending towards using tote bags instead of accepting plastic/paper bags at the grocery store.
Power bank – We're all constantly using our phones to capture moments, schedule appointments, check in on work, while we're at an event/trade show and phones are constantly running on fumes throughout the day, as we rush to find an outlet to recharge for long enough to get you through the next session. What could be more useful than a power bank to giveaway, keeping attendees happily connected to the world. (What on earth did we do before we were all connected 24/7?!)
Water tumblers – Forever popular, with a focus on being a bit more friendly to the environment. We all drink water, albeit some days are more coffee than water, but to get a good quality water tumbler can sometimes be a bit "expensive" to the every day consumer. I don't know about you, but I have multiple, and they all get used. These also work well with the iced drinks from our local coffee shops, as the push to eliminate straws it forging full steam ahead.
Coffee/Tea Tumblers – Speaking of caffeinating, we're all on the go all the time, and there's nothing better than having a nice tumbler that keeps your drink hot instead of picking up a coffee on the way somewhere and it being Luke warm by the time you get to where you're going – the worst. Attendees will be so thankful for a nice quality coffee/tea tumbler that they can use, and be oh so thankful for once Winter rears its ugly head.
Pens – No matter how tech reliant we all are, we still write things down (especially handy when our phones or laptops die because we didn't have enough power), and pens are a great thing to give away at events and trade shows. You just know someone will ask you for a pen, so why not have a branded one available? (Hint: works well when paired with our neck wallets – just sayin'!) Our Javalina pens are an industry favourite!