We've seen a huge progression in the industry when it comes to event sponsorship. There used to be your standard sponsorship ideas and opportunities, but now you're seeing planners come up with new and innovative ways to get sponsors on board with their events to keep their event and product/service in people's minds, well after the conference is over. 
Back in the day, there used to be, and honestly there still is, lots of giveaways that are given out at events and trade shows, that are throw aways. Attendees are tired of carrying around products that don't help them in their day to day lives – hence they throw them away. That's not leaving a good impression on you, your sponsor, or either attitude towards the environment. 
There will always be standards such as tote bags and pens, but what about the things that can really grab your attendees attention. Think of the ways you can invigorate your attendees with products that can help them day to day, and keep your event and your sponsor in their minds well after the event is over. You want them to keep coming back, correct? Let's think outside the box and get some idea's flowing that would help alleviate the stigma of "throwaways". 
See our recent post related to attracting sponsors here.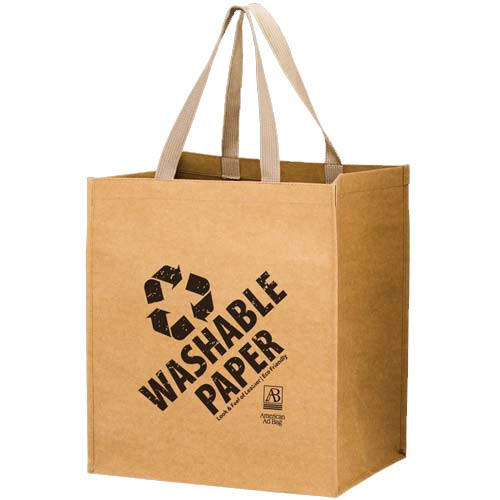 Tote Bags
Always a standard, however, try and find bags that step outside the box of cheap and fall apart. There are tons of options out there, ranging from polyester to cotton. If you get something that has some good quality to it, you're likely to have attendees that will absolutely keep using them post event. I know that I have a huge assortment of reusable tote bags that I'll keep in my car for groceries. I've seen some cheap tote bags I wouldn't event put a pint of milk in, let alone the rest of my groceries. That left a bad impression! I have so many tote bags now that are durable and have been through the ringer over the years. 
Use tote bags as a sponsorship idea – as we move into a more reusable society, you can't go wrong with tote bags, so long as they're not crap. Pardon my french. 
Charging Devices
It's no secret that we're a cell phone addicted society, honestly. We communicate with the office, checking out the event app for sessions, checking and responding to emails and of course #selfies – wait, #conferenceselfies – is that a thing? Anyway, the point is that we're constantly running out of battery, and while some carry chargers around with them, they still have to find an outlet. You could have a charging station that is branded by a sponsor, or you could do a giveaway such as portable chargers with sponsorship branding. As someone who just attended a conference and forgot how quickly ones phone can die, the charging station was a hit, and of course I had my portable charger with me at night so we didn't run out of juice for them selfies!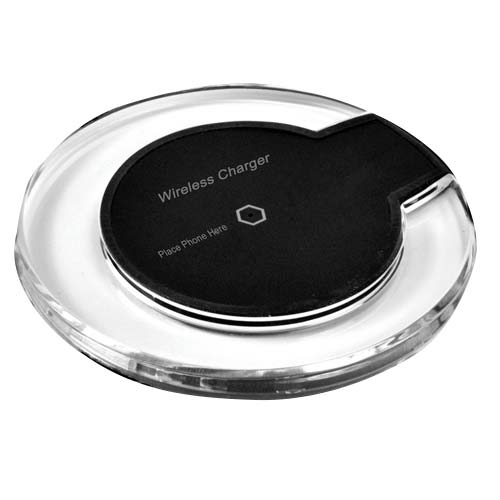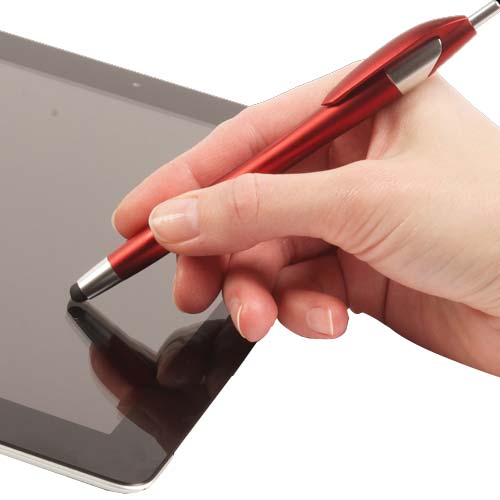 Pens and Portfolios
Yes, we're addicted to our phones, but there is something so satisfying about writing stuff down. For me, it helps me retain the information given during a session or sessions. I am also that girl that has my personalized agenda on the kitchen counter at home that I rely on, as well as my agenda sitting on my desk at work, although I do also have to use my iCal for family schedules. My need to write down things, is not out of the ordinary – at a recent event, almost everyone was writing things down in their agenda or portfolio. How can you make this work for you? Sponsorship. Include with the tote bags, and it's something that 90% of people will use. Brand retention anyone? Using our neck wallets? They have a pen loop so the pens with attendees at all times! 
Coffee tumblers/water bottles
Now, you're starting to see that there is a negative stigma with some of the cheaper water bottles and tumblers, but if you were to gain sponsorship with something unique, people will continue to use well after the event. We did a neat 16 ounce glass water bottle a few years back for the CUCOA conference, and they were a hit. Just attended for my third year, and people are still talking about them. Three years! I didn't even know our brains could remember things for that long anymore!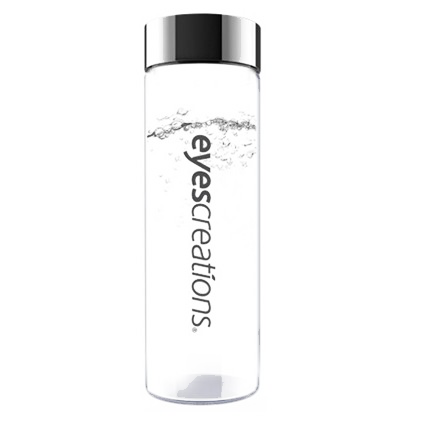 What are some neat swag items you've received or given out? We'd love to hear a bout them, or you can tag us on social media with some of your favourites. @mybadges on Instagram! And use #mybadges so we can see what you're loving!