What is a swag bag?
The swag bag is what we've all come to expect giving and receiving at conferences and events, full of branded products that attendees could find useful, to keep a brand in front of a customer. The problem is that, sometimes we have exhibitors or other companies contributing to the swag bag, and well …they're throwaways.
So many people are trying to be more environmentally friendly these days, and when someone sees a bag full of products they won't use, that doesn't leave the greatest feeling about you and your event.
Branding is important, but how do you know what to steer clear of and what could be useful products your attendees would use?
Product Do's
Sticky note pad
Higher end water tumbler or coffee tumbler
Pop Sockets for your mobile phone. You can never have too many 😉
Adhesive card wallets for mobile. RFID blocking is an added bonus option!
Straws. With more and more places banning straws, give attendees something they may not think to purchase themselves.
Mobile / Portable charging devices. You know, so your attendees don't have to sit on the floor anxiously waiting for their phones to charge.
Journals / Notepads. Technology reigns supreme, but pen and paper will always have a special place in people's hearts.
Hand sanitizer. Always useful, no matter what.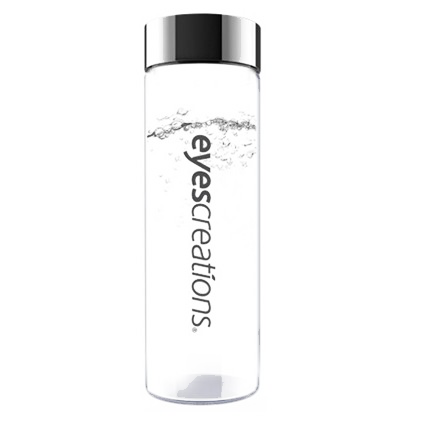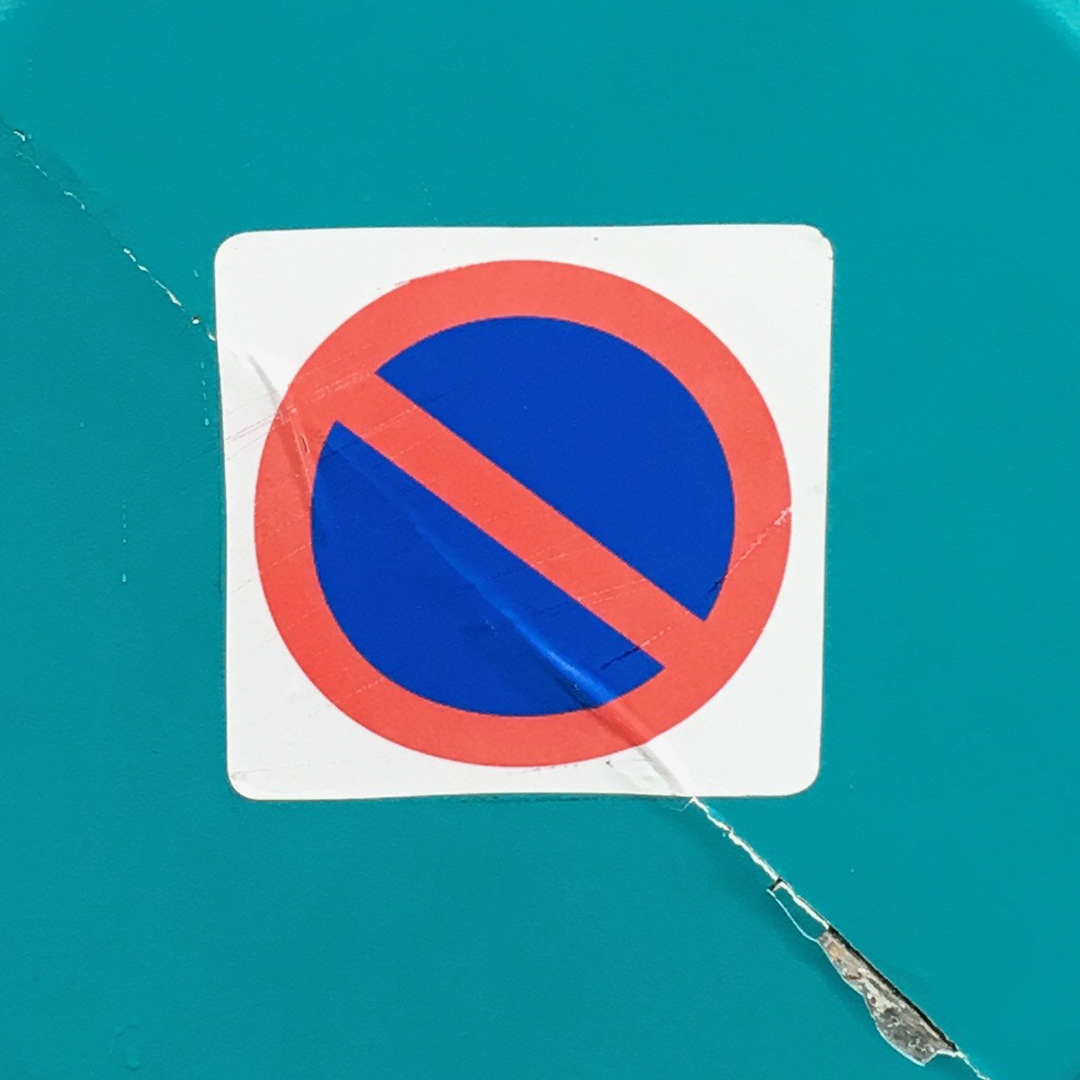 Product Don'ts
Lanyards. Puh-leeeeeze – they're already around their neck!
Pins. This would be something more suited to give as part of your welcome package, but to throw in a swag bag just gives the illusion of a lazy don't care attitude.
Key tag / chain. So many tacky key tag/chains out in the world, and that seems to be what makes it into the swag bag. Staaaaaahp!
Business card holders. The idea is great – for corporate gifts – but not necessarily for the conference/event industry.
Clocks. Honestly, so 1999. We have so many ways to tell the time with our smart watches, phones and computers, there's no need for clocks. (Fun fact: We moved offices two years ago, and still haven't hung the clock on the wall. 'Nuff said.)
Coasters to be used in houses or in the car.
Food. Now, this can be in either category, but with so many food intolerances and allergies, is it worth it? In some industries, the answer is absolutely because you can't appease everyone. But, if the food product is not tied to your event or industry, may be a better choice to steer clear. Plus, if it is liquid, the majority of people can't take on the plane #carryononly
This is not a hard or fast ruled list as products can vary across industries. What works for one, may not work for another. Sponsorship branding is a huge and important piece of your puzzle, so make sure it counts for you and your sponsor – a win-win if you will. There is a whole other post on sponsorship branding 🙂
What are some products you have seen that should be on the DO list and/or the DON'T list??
You can check out our conference essentials (promo swag) and we'd be happy to help you source something if you don't see it listed on our website.