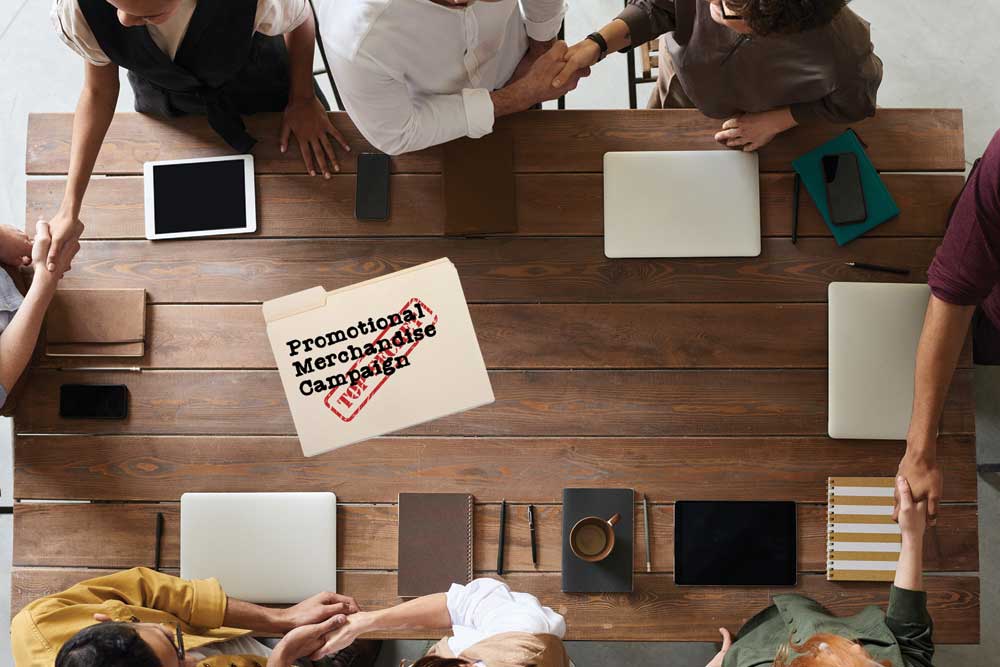 Be Unique 
Promotional merchandise is hands down one of the most surefire ways to drum up interest in your company, and show your clients you care. Something that people look past, and this is a huge missed opportunity, is that your promotional merch can also be an amazing way to send a message about your brand. Now, I'm not talking about just printing your logo on a stress ball and handing it out for free. Not that gifting free merch isn't a great idea, but consider taking it a step further and creating a whole experience surrounding this giveaway.
Your Brand Is Only as Great as People Think It Is
There is a saying that goes: "People don't care how much you know, until they know how much you care."
Before people start to show interest in your brand, they want to know what you do, what you stand for, what you are trying to accomplish and where your values lie as a company. Keep in mind, your brand is not your logo, your brand is what people think of, or what they feel when they see your logo.
Up until the point where you have brand awareness in your community and within your target market, your logo is just a design created to represent your company. No matter what you feel like your brand logo represents, no one else knows about the passion and drive that has brought you to this point, so it's up to you and your marketing team to share that message with the world.
The days of slapping your logo on a water bottle, and handing them out for free at an event, have long since passed. In the age of social media, companies are constantly having to evolve and adjust their strategies in order to maximize their impact on their past, current and future clients.
In the wise words of Paul Kiewiet of MIPPA (Michigan Promotional Professionals Association) "It's not your clients' job to remember you….it's your job to be unforgettable!" So let's be unforgettable!
The "Greeting Card" Theory
In a webinar I participated in recently with Charity Gibson, she went over an analogy that really stuck with me. She said, when we go shopping for a greeting card, do we pick a card that has a blank outside? No, we choose one with a message and a great graphic on the front, often times comedic and resonates with the person receiving it.
On the inside the message is continued, and drives home the point of whatever was on the cover of that card. And at the bottom, we sign it, or we put our logo on it, showing that we share the sentiment of what is portrayed on the card.
Why are we not treating Promotional merchandise like a greeting card? Promotional merch should be something your company is proud to give to your clients. It should seem exclusive and special for the recipient.
So, what can we do to improve the way that we go about relaying our brands? Well, every great plan starts with a brain storm. So, you will have to sit down with your team (or by yourself) and list off everything that comes to mind that relates to your brand.
Consider what the purpose of your campaign will be? Maybe it's an annual gift to your current clients? Or a new-member gift? Or maybe you want to showcase your new logo.
Whatever the reason may be, use it to really steer and mold your campaign.  Most importantly, be creative and thoughtful when crafting your plan. People appreciate the detail put in to things like this and you have the potential to leave a lasting imprint on your client.
Think Outside the Box
When it comes to your artwork design to be imprinted on this merch, I really want you to try and think outside of the box. This is your brands chance to really shine. Simply imprinting just your logo on something is simple, and in some cases very effective when placed properly, but try going a step or two further.
People are enjoying comedy more than ever in todays world, so why not put a cute comedic spin on your artwork? Have a friend or colleague who is really good at graphic design? See what they can come up with as far as a design goes. Check out Pinterest for a nice color swatch you can use while creating your design or artwork.
Something else to consider is imprinting in multiple locations to really add a three-dimensional aspect to the decoration of your item. As I have said previously, people really notice the detail and thought put into something as simple as nice artwork or a funny quote, so have fun with it!
If you are considering employing a promotional merchandise campaign like this, you should also consider planning to use a secret weapon to amplify it's reach and effectiveness. Social Media! Figuring out a way to weave in a social media campaign along with your promotional merchandise campaign should be a no brainer.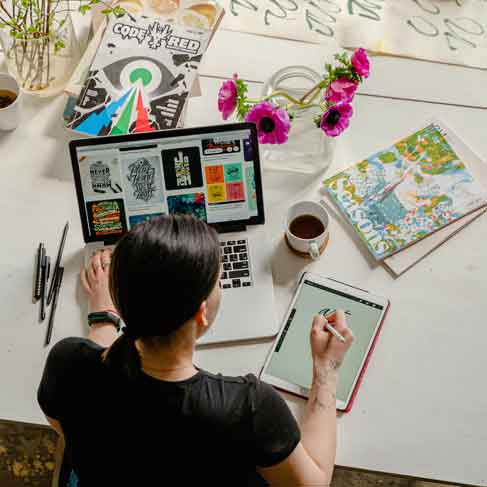 Get Social
Social platforms like Instagram, Facebook, Twitter and now Tik Tok are great ways to market your brand and really get the word out about your awesome company and what you do.
Photos of people wearing your promotional merch are great – however, the real value is in people writing about this experience, or posting a photo with the great item they just received on their own social platforms. Try to find a way to entice people to post about your brand of their own accord – how about a unique swag bag with the most eco friendly promotional products? The Perfect way to start the conversation.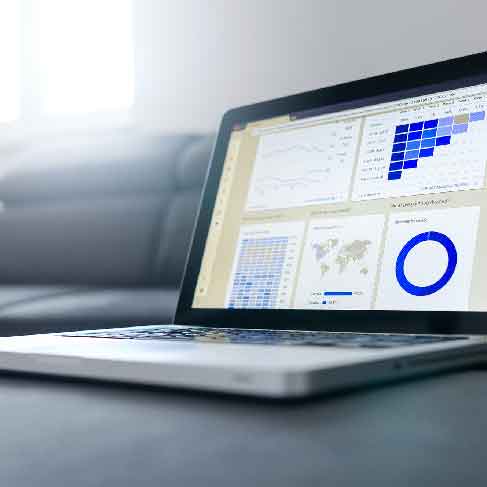 Measure Results!
How the heck to we measure the results of this campaign? Well, though this can be a difficult feat, it is not impossible. It also depends on what you are considering to be classed as 'a successful result'
If you're just thinking about numbers, – simply compare your pre-campaign numbers in the months – this can be easily achieved using Analytics,
A more obvious tracking method might be to offer some kind of discount code with your branded merch so you can verify how many sales this campaign may have driven.
You can also ask you clients for feedback and what they thought of the campaign, using a small survey via email. 
There are endless possibilities with Promotional merchandise. People love to receive gifts, especially if this gift is useful and offers them some sort of value as far as utility goes. As long as you approach your campaign with an open mind, a creative knack and a surefire plan, Your brand can utilise the power promo to help put your brand on a pedestal in the eyes of your customers and clients