#12 Apple Peel Promotional Items #SustainableSwag
Earth Friendly Plastic Free Products for Conferences & Events
#SUSTAINABLESWAG #12 apple peel
Putting on an eco-friendly event is much easier than you think, and with so many promo choices available, delegates can still get the same swag buzz they know and love! 
As part of our #EarthDay eco conscious conference series – we are looking at the top 12 earth friendly materials for promotional items to help you find the right swag for your conference or event. To make the list, items must be made with earth friendly, sustainable, recycled, recyclable or biodegradable materials. 
Eco Friendly does not have to cost the earth so why not make 2021 the year we make can make a difference.
apple peel – plastic free
Apple peel! Who would have thought?
Made from the by products of the juicing industry, apple waste is being put to good use
Recyclable, compostable and biodegradable – apple peel paper is becoming known as vegan leather so not only good for the environment – vegan friendly too!
Recyclable
Compostable
Biodegradable
Sustainable
apple peel – 100% biodegradable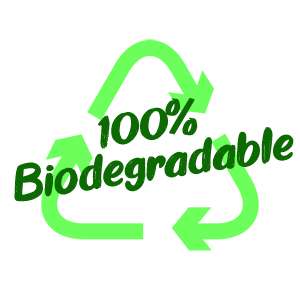 Journals are a must at any conference, and with apple peel bound notepads for your delegates branded with you logo – makes for a stylish memorable piece of conference swag!
Apple mixed with resin means that your carbon footprint is considerably lower whilst also being super on trend! 
Using environmentally friendly options means that your conference doesn't have to create long lasting damage for the environment
Why not call us on 1 800-665-3775  to discuss your sustainable eco needs!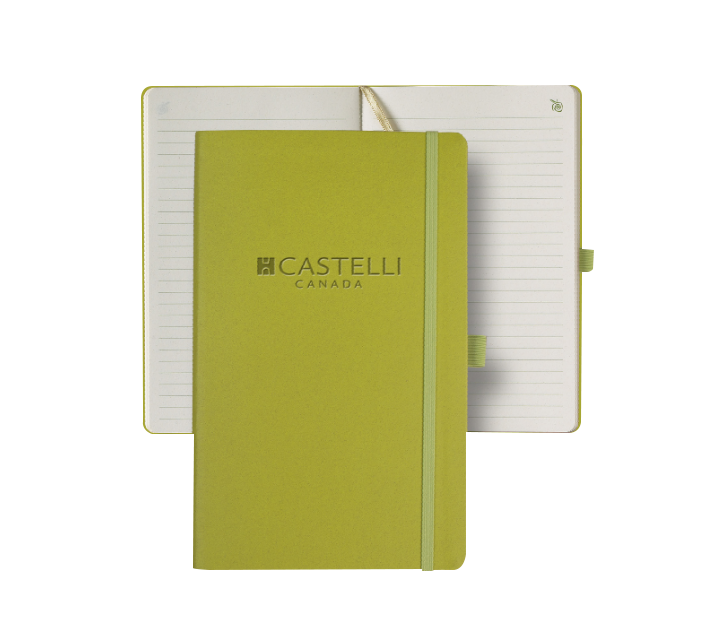 Personalized Apple Peel Journals! 192 apple paper pages with green lines, Eco-peel cover, Features: Gold ribbon marker, Back paper pocket, Pen loop, Elastic closure.
Made in Italy – Printed in Canada 
Buy USA – Apple Peel Journals
Buy Canada – Apple Peel Journals
view more plastic free alternatives >>
Sustainable Swag - Eco conference Blog Series
Sustainable Swag - Eco conference Video Series