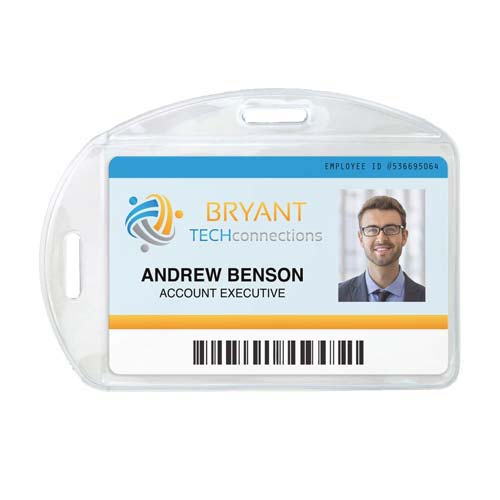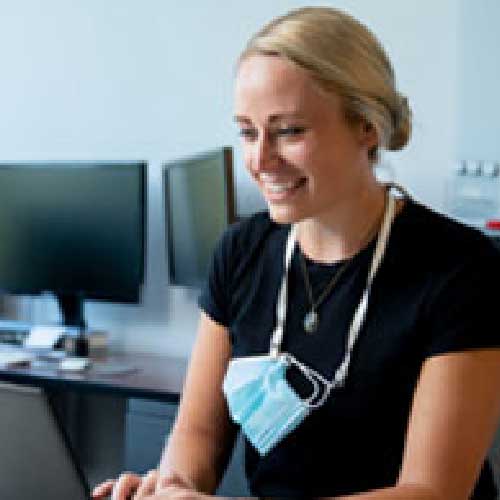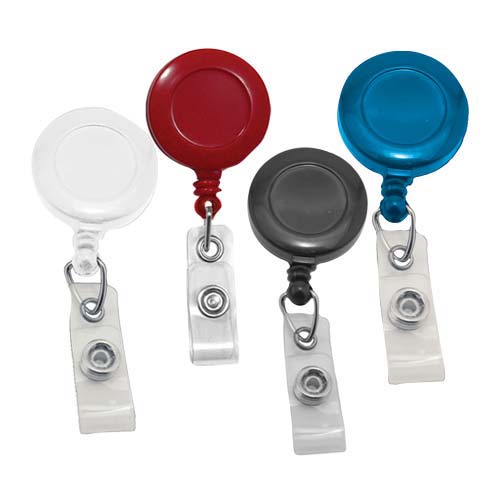 Take a tour of our Employee ID products and watch our video!. Have questions or want to view our products over skype or zoom?
Call 1 800-665-3775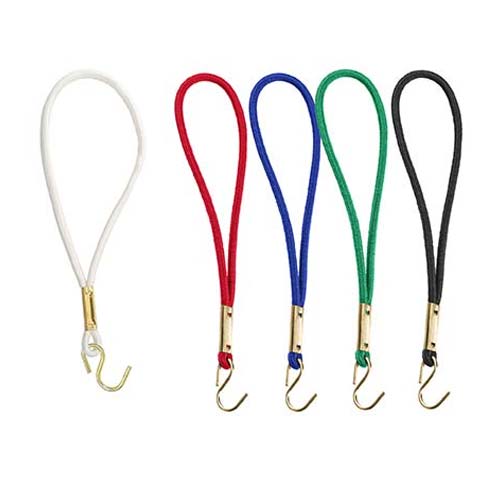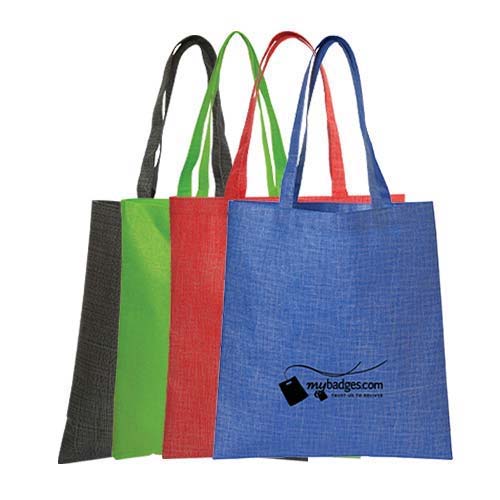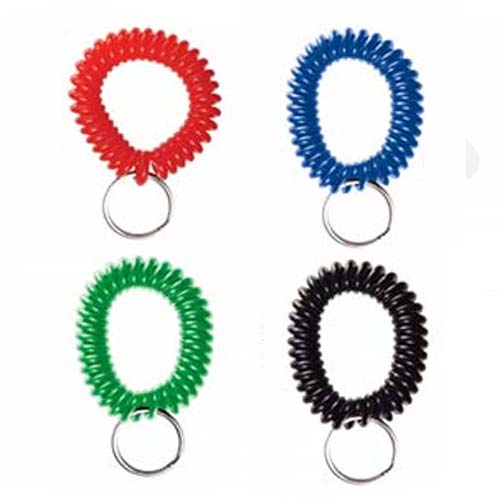 Quisque vulputate massa nec feugiat fringilla. Fusce at euismod augue. Maecenas quis leo id lectus vestibulum interdum.
What a Year!  2020 was an exceptionally difficult year for us all. Membership rates are dwindling, sales are at an all-time low, and people are now, more than ever, concerned for their safety and well-being. So how do membership based facilities such as associations...