health & wellness
The wellbeing of those around us is paramount. Keep your attendees, delegates, students and staff safe, with branded hygiene products
face masks, branded hand sanitizer, mask minder lanyards, antibacterial wipes, soap sheets, touch aids & more
Help keep Employees, Students & Delegates safe with your own logo branded Hand Sanitizer, Soap Sheets, UV Phone Sterilizer or No Touch Tool. Compact Sizes make for the perfect goodie bag or desktop addition.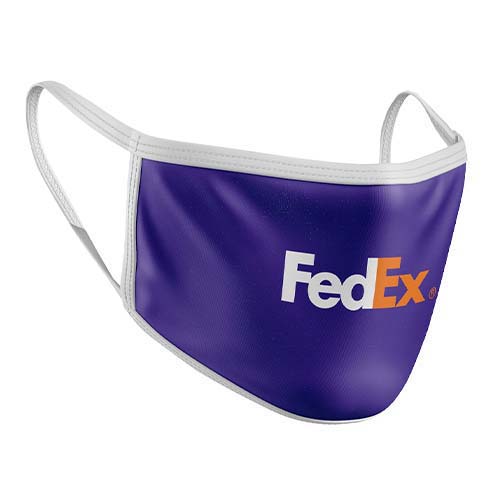 face masks & face coverings
We have a variety of Face Masks, Bandanas and Face Mask Lanyards in a variety of styles and colors. See options that meet the new public health guidelines for face masks with maximum protection. Three layer reusable masks with a sewn-in filter layer.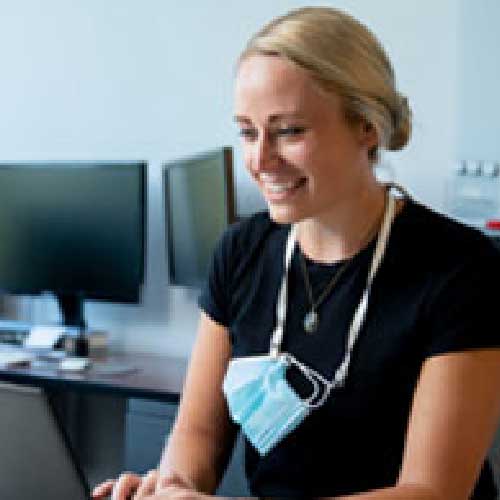 MASKMINDER lanyards
Our MaskMinder Lanyards for Face Masks keep masks handy – and off surfaces – at all times.
A great economical solution for schools, businesses, and healthcare workers.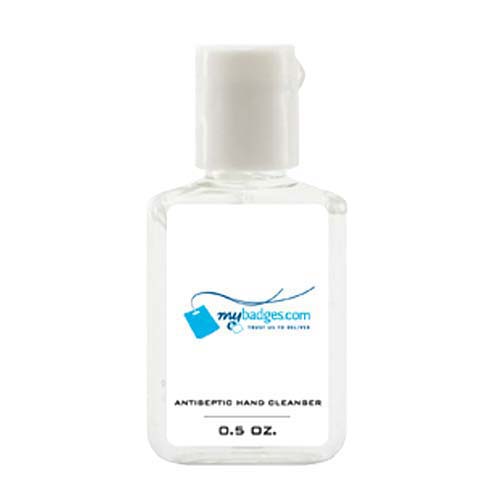 CUSTOM hand sanitizer
Looking for useful promo items that your attendees will take away rather than throw away? Brandable hand sanitizer puts attendee health first, by ensuring they have something to keep them protected throughout your event.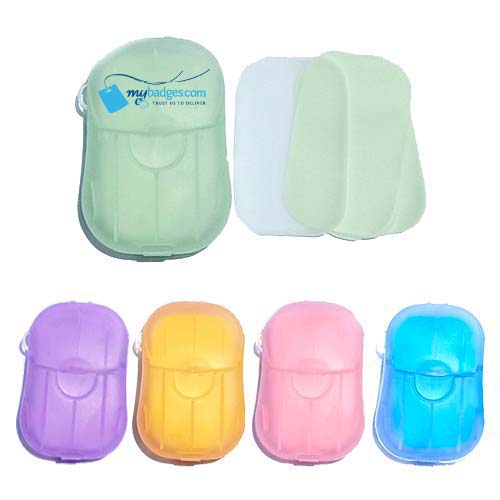 compact soap sheets
Soap on the go!
Portable paper soap sheets customized with your logo. A scented, compact, on the go hand sanitizer alternative.
Soap sheet + water = clean hands!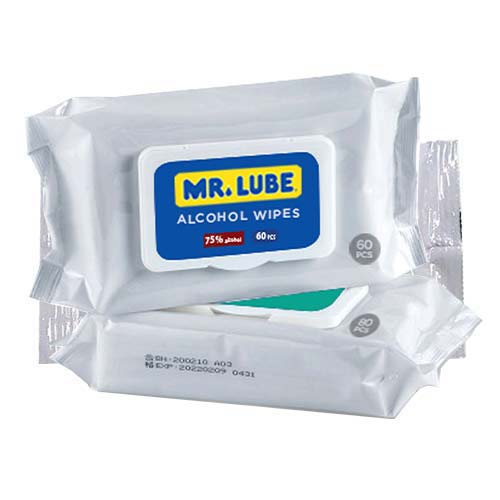 antibacterial wipes
Ideal for multi-color prints, to showcase your branding.
Price includes a full color imprint
Fast domestic production to meet your in-hands date
100 wipes per pack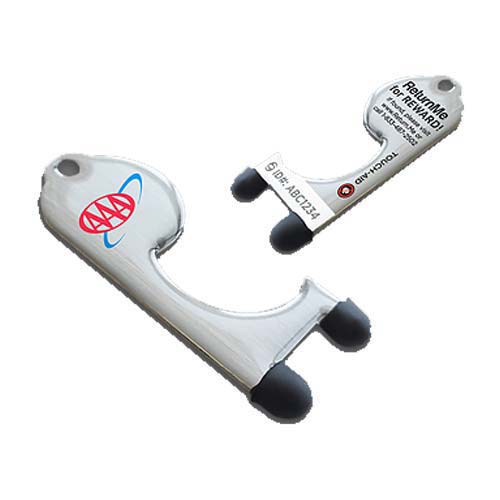 touch aid with lost & found
The only touchless tool with lost & found protection.
This is the gift your client's will carry and use every day and never forget you when their lost keys are returned.
see more products in our online store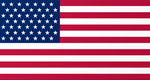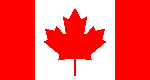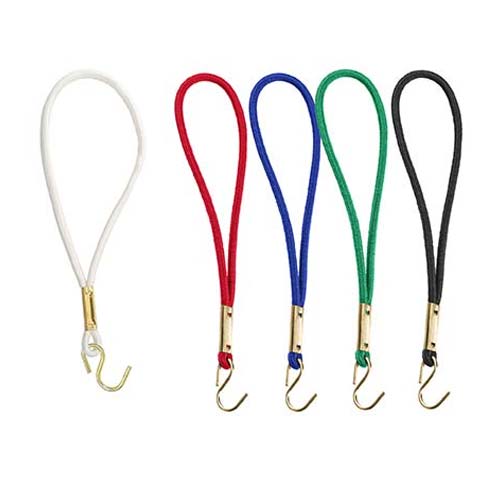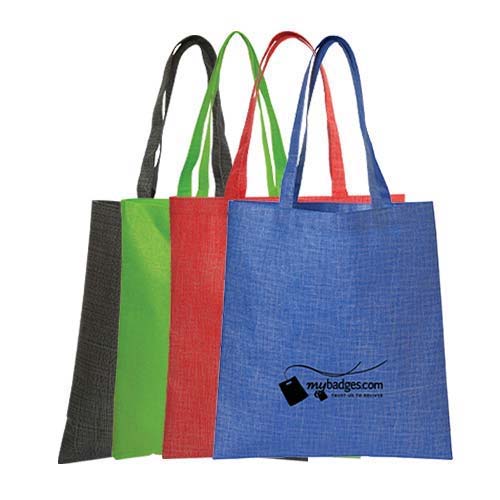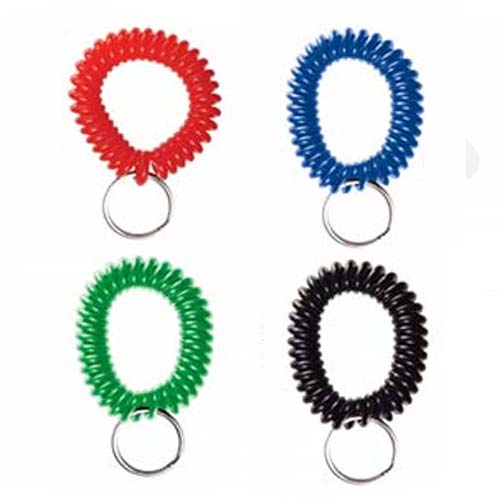 Quisque vulputate massa nec feugiat fringilla. Fusce at euismod augue. Maecenas quis leo id lectus vestibulum interdum.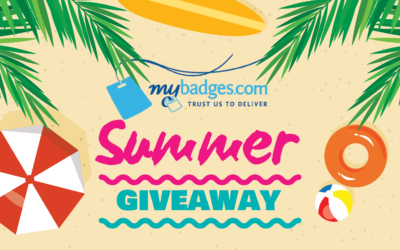 JAVALINA PENSPromotional Pens OfferThis summer we are giving away 5 prizes of 250 Custom Printed Pens with your brand logo. Use in the office, as a giveaway to clients, to pop into your swag bag. Choose any pen from our Javalina Range See Javalina Pens Canada See...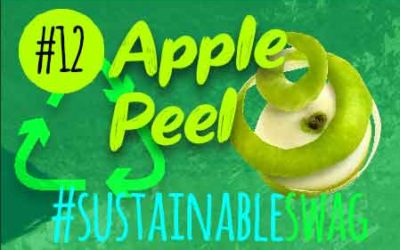 As part of our #EarthDay eco conference series. We are looking at the top 12 earth friendly materials for promotional items. #12 Apple Peel|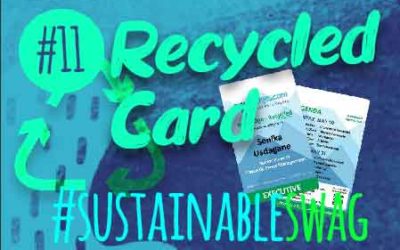 As part of our #EarthDay eco conference series. We are looking at the top 12 earth friendly materials for promotional items. #10 CardStock & Paper