Looking back on 2018, and heading into 2019; say whaaaaat?!
OK, I'm pretty certain I blinked and the year was over just like that! Just like that – POOF – gone! How does that happen!? I'm not the only one in the office that thinks that …maybe we're all in denial!
2018 Highlights
GoWest – Edmonton
We were so honoured to be a part of the inaugural GoWest conference in Edmonton, AB in February 2018. GoWest was started for event professionals  in Western Canada to showcase trends, design, marketing, technology and experiential meet-ups.
You can read up on our detailed blog posts for GoWest 2018 here and here, but I had a blast getting out and networking with more of our industry peers, and keeping up with what's happening in the event prof world. I definitely can't wait to see what they have up their sleeves this year.
MyBadges Family Changes
We all consider ourselves to be one big dysfunctionally, happy family. I mean, when you spend this much time together, is it really that surprising?
We started off 2018 with some changes. We welcomed Matt to the team, as he started to work alongside Mandy to become our new logistics/inventory coordinator, as Mandy was preparing for mat leave.
Mandy began her mat leave in March, and although we were sad to see her go, we were all so excited to have a MyBadges "family" addition, and she got to spend her last few weeks of life with one kid.
We had a MyBadges wedding in 2017, which was a shocking surprise to everyone and one of which everyone had finally calmed down about not being invited to (surprise). Earlier this year, Matt announced his engagement to his girlfriend Krystel, and we're so happy for them! They're looking forward to summer 2019 for their wedding, while we look forward to summer for warmth …and the wedding 🙂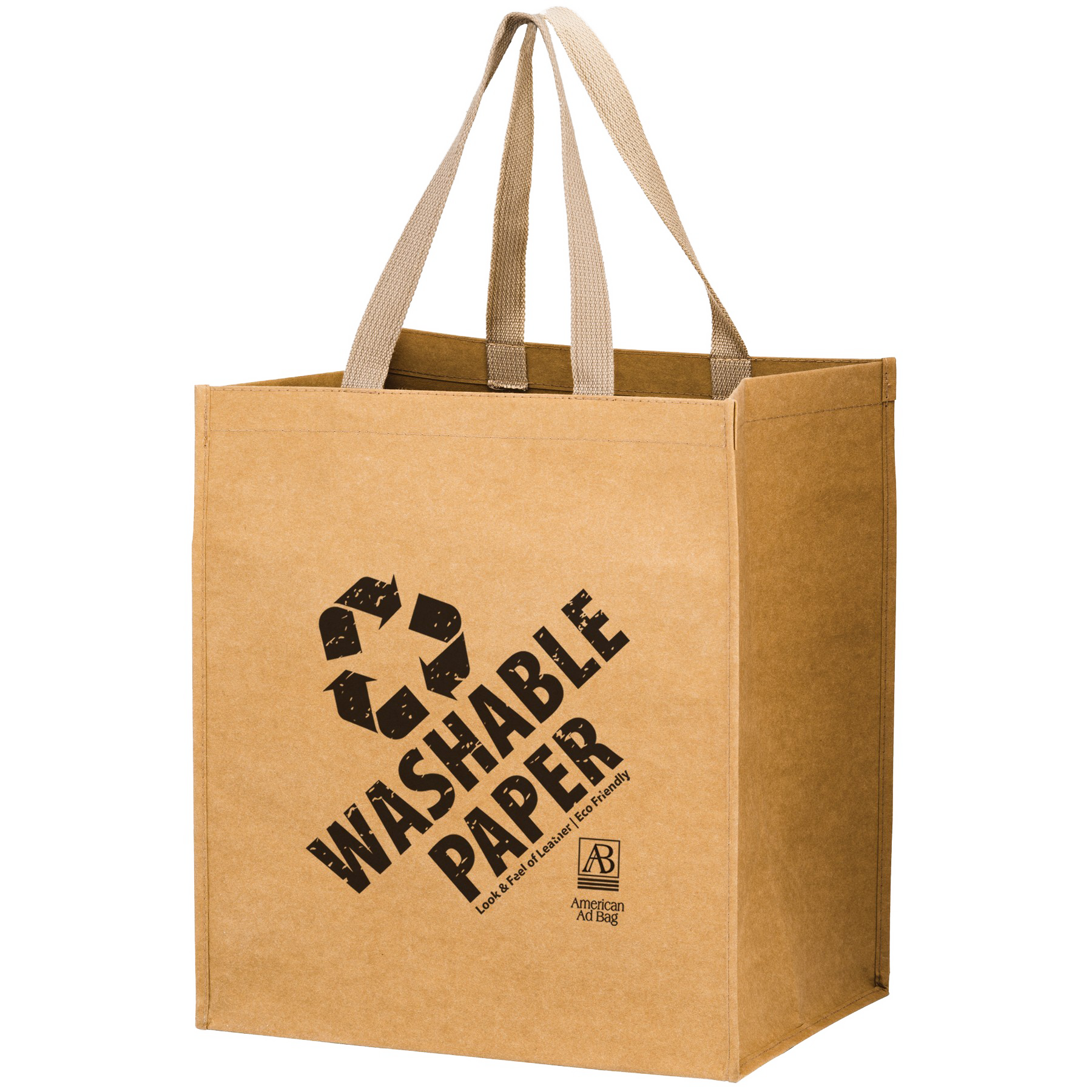 Website Development
OK, before you say anything, we know your preference is our main website, however, we've had some unforeseen delays which have set us back. The good news is that we did get our conference essential websites (USA/International and Canada) up and running. We made this a separate part of our website, to avoid having an overloaded main website, where you would have to crawl through endless products.
The main website (both USA and Canada) are coming, and make sure to keep your eyes peeled to our mailing list/social media, for updates on that. We are definitely not willing to launch something that doesn't work as well as it should. Good things come to those who wait? 🙂
Fall Events 
We had the opportunity to be part of several events this past fall – CUCCOA, ILEA Vancouver, and MPI – to name a few, plus the anticipated Vancouver industry holiday event!
CUCCOA 2018 – Hamilton, ON
We headed East, albeit not as far as 2017 (St. John's), to Hamilton, ON to mingle and network with our college and university centred event profs. A very full 2.5 days spent catching up with old friends, making new friends/contacts, learning and networking, but was definitely worth the trip.
We were spoiled with events at Mohawk College, the Rock Botanical Gardens, and the Hamilton Art Gallery. A definite food highlight was the mashed potato bar at the Botanical Rock Garden. Honestly, where has this been all my life?
As quick as it started, it was time to depart and while it always seems like not enough time, I am positive we all slept very well at least the next night or two 🙂 More on our CUCCOA round up here.
MPI Schmooze
After a hiatus last year due to scheduling issues, we were back at the schmooze, put on by the MPI BC Chapter. An annual event, meant to see what's new with industry exhibitors, and chat industry with new and old friends. We used this event to help launch our conference essential swag (promo swag if you will) and the feedback was very positive. Kane's round up can be found here and mine can be found here.
Interested in becoming a member? The main MPI chapter listings can be found here, and the local BC chapter is here.
ILEA Events
As a new sponsor to our local ILEA Vancouver chapter, we were interested to see what types of events they put on for members, and how they view the industry. Two great events were put on, that I did manage to attend. The big story in Canada this year was the legalization of cannabis, and we know this is bound to have huge impact on the event industry. They had an industry panel consisting of media, cannabis industry experts, and lawyers, where we could have an open discussion about how cannabis legalization impacts our industry.
They had another networking event, to have small group discussions with industry influencers (Sharon Bonner from Bright Idea's Events, Darren Dreger from BC Event Management, and Corinne Kessel from Greenscape Design & Decor) at L'abbatoir. If you haven't been, and you're a foodie, this is definitely a restaurant you need to get to. This event was a great event to get up close and personal, to get more detailed information from an expert in their particular field, in a comfortable and relaxing atmosphere.
Interested in joining ILEA? You can find more information here for our local chapter, and the general ILEA hub here.
THE Industry Event of the Year
201's #throughthewardrobe was amazing, and award winning, so we were all anxiously awaiting the theme for this years event. In October, #somewhereover was announced and we knew we were in for another incredible event to end 2018. Boy oh boy did they deliver! Somewhere over was definitely a great way to end the year with industry professionals.
Whatever will they have up their sleeves for 2019 🙂
Last, but certainly not least …
Our annual staff Christmas party!
We converged downtown at the Shangri La, for a scrumptious dinner and delicious cocktails and wine, and our annual Yankee gift exchange. The most popular gifts that were traded? The Google Home Mini and the Echo Dot …oh, and the wine, duh! Everyone walked away still speaking to one another, after an hour of stealing things from one another 🙂
2018 has been crazy busy …
But totally worth it. There will be more exciting changes coming in 2019! Good things are coming, we promise!
We couldn't have had such a successful, and crazy busy year, without you, so THANK YOU! We look forward to working with you in 2019!