Cotton Promotional Products #SustainableSwag
Top Earth Friendly Cotton Products for Conferences & Events
#SUSTAINABLESWAG #4 COTTON
Putting on an eco-friendly event is much easier than you think, and with so many promo choices available, delegates can still get the same swag buzz they know and love! 
As part of our #EarthDay eco conscious conference series – we are looking at the top 12 earth friendly materials for promotional items to help you find the right swag for your conference or event. To make the list, items must be made with earth friendly, sustainable, recycled, recyclable or biodegradable materials. 
Eco Friendly does not have to cost the earth so why not make 2021 the year we make can make a difference.
Our Top 12 Eco friendly materials for conference items continues with organic cotton!
Cotton is not a substitute for plastic – but is the most sustainable, eco-friendly, recyclable and biodegradeble material for bags, rucksacks, lanyards and more!
100% natural

Sustainable
Biodegradeable
Renewable
COTTON : 100% sustainable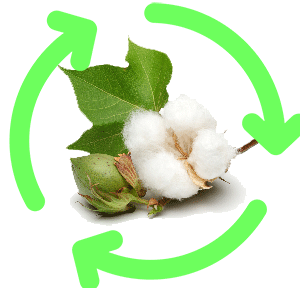 Cotton fiber is a totally sustainable and renewable resource which makes it perfect for conference swag.
Millions of tonnes of cotton each year is spun into yarn and thread for use in textiles, cloth, clothing and of course your swag bag!
Cotton is washable, strong and durable, which means that your swag is more likely to be re-used than disposed of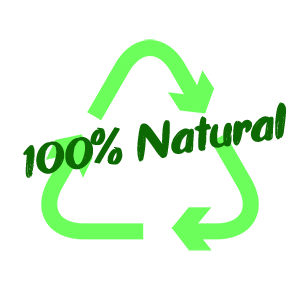 Cotton has been used for centuries for clothing, bags and all kinds of textile based products.
The wide use of cotton means that sustainable promotional items are cost effective and on trend!
Most popular cotton items are lanyards, tote bags, drawstring bags, t-shirts, caps and popular brandable clothing items such as aprons, blankets, cases and more.
Easily branded with your logo or sponsor information why not call us on 1 800-665-3775  to discuss your sustainable swag needs!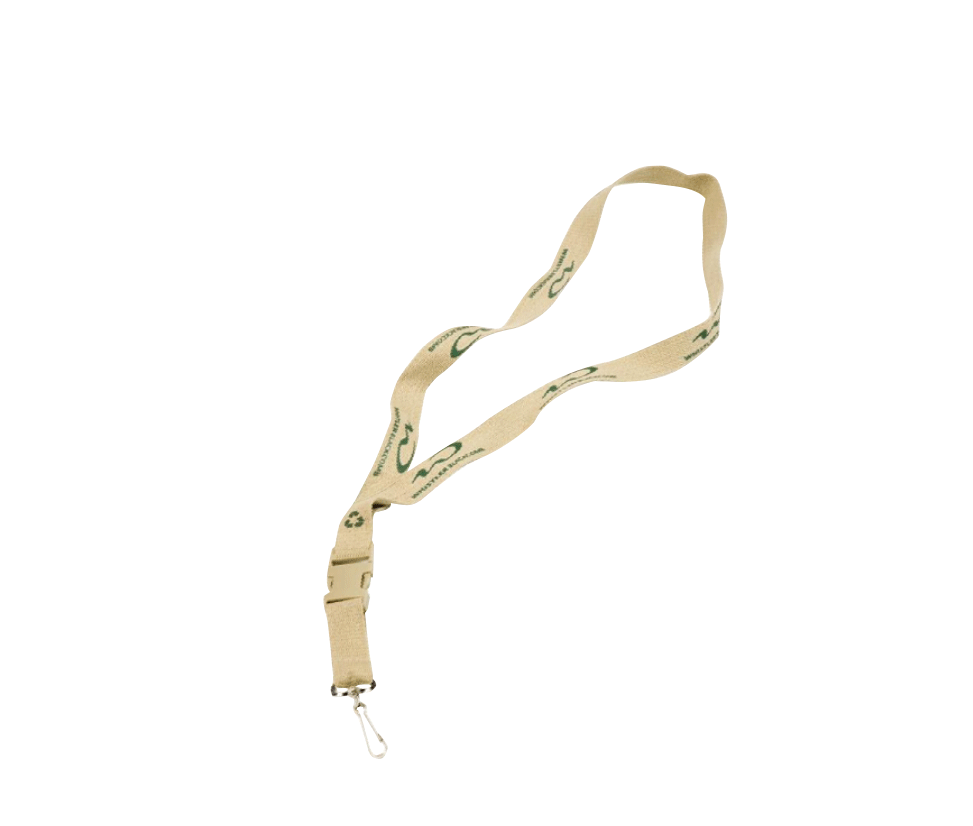 Cotton Lanyards are made out of sustainable material, eco friendly and comfortable to wear.
Easily Branded with your logo or sponsor information. Made with natural plant fibers, they are easy to recycle and re-use.
Cotton Lanyards come with a one color imprint with a choice of widths, colors and attachments. See our online range
COTTON PROMOTIONAL PRODUCTS
Here are just some of the promotional products you can choose from. All made with cotton and perfect for corporate gifts, conference swag or every day use in the office.
Brand with your logo or sponsor information why not call us on 1 800-665-3775  to discuss your sustainable swag needs!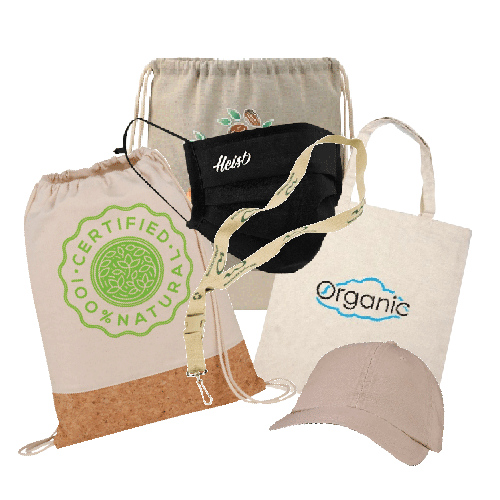 T-shirts. Everyone's favourite giveaway
Drawstring bags. Easy to carry, easy to brand
Cotton Tote bags A conference staple!
Cotton Facemasks.  Stylish Accessory and Wellness item
Baseball Caps – everyone loves them
See all of our cotton merch

view more plastic free alternatives >>
Sustainable Swag - Eco conference Blog Series
Sustainable Swag - Eco conference Video Series